Yesterday I reached the epic number of 1111 followers (thank you all!) on Instagram. I've been on Instagram for about a year and a half, and it's become my favorite social media by far. To me, it's the most inspiring media and the best place to find pictures of vintage clothing, beautiful books or just random accounts. To celebrate my 1111 followers (thank you again!) I'm going to do a series of blog posts over the next week or so with my favorite Instagram accounts. But today, I'm going to repost my most liked and commented on photos on Instagram. Enjoy!
Here are my 10 most liked photos:


And my 10 most commented on photos:


And here is my very first post on Instagram, from December 26, 2012. You can see I was a fan of using frames back then, though I almost never do it now – I feel the pictures are small enough as it is.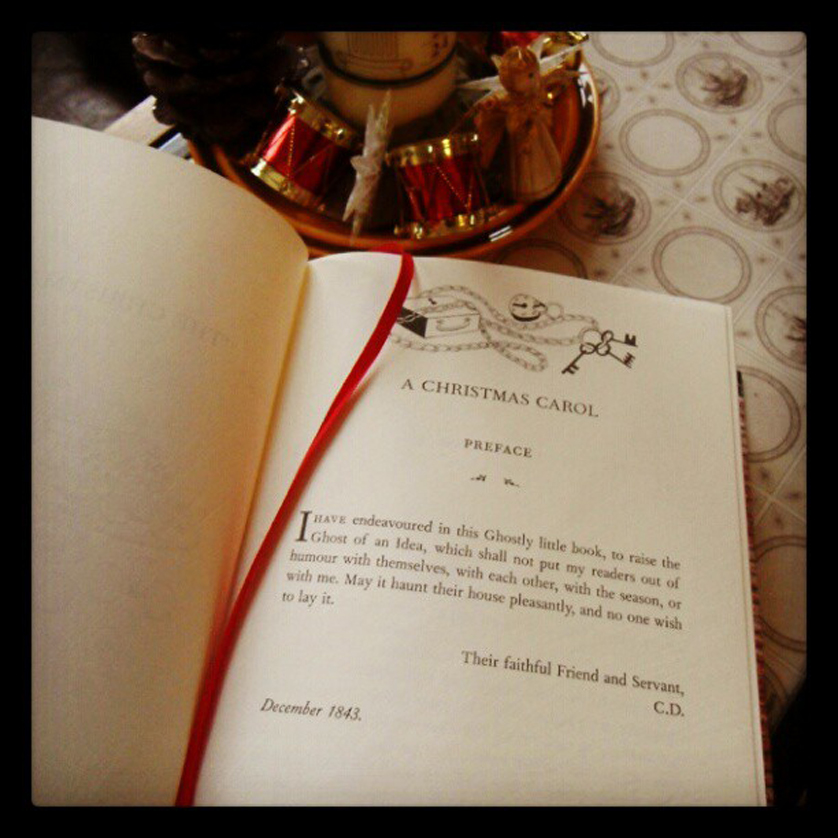 I'll be back with my favorite Instagrammers soon, so stay tuned! In the meantime, you can follow me here.
PS: Thank you thank you thank you!!!