I've been MIA lately. I've spent all my free time with audiobooks and various knitting projects, which I'll tell you about later. But now it's about time to take a peek at the looks that inspired me in June:
From Rosa: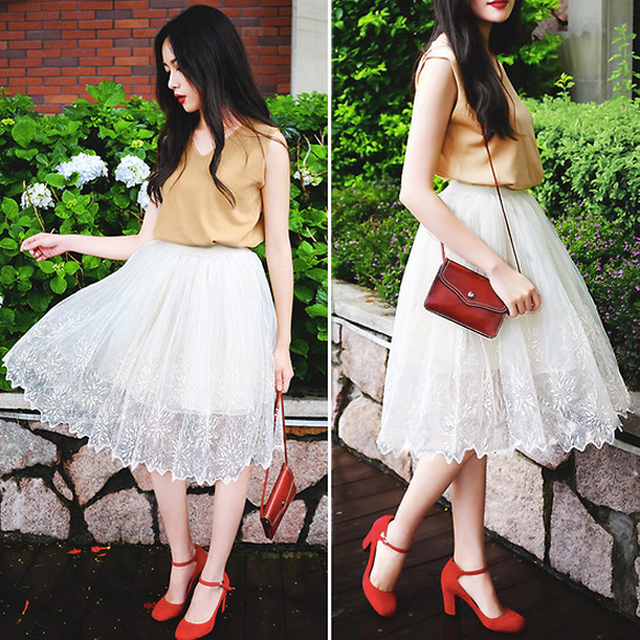 From Rya Pie: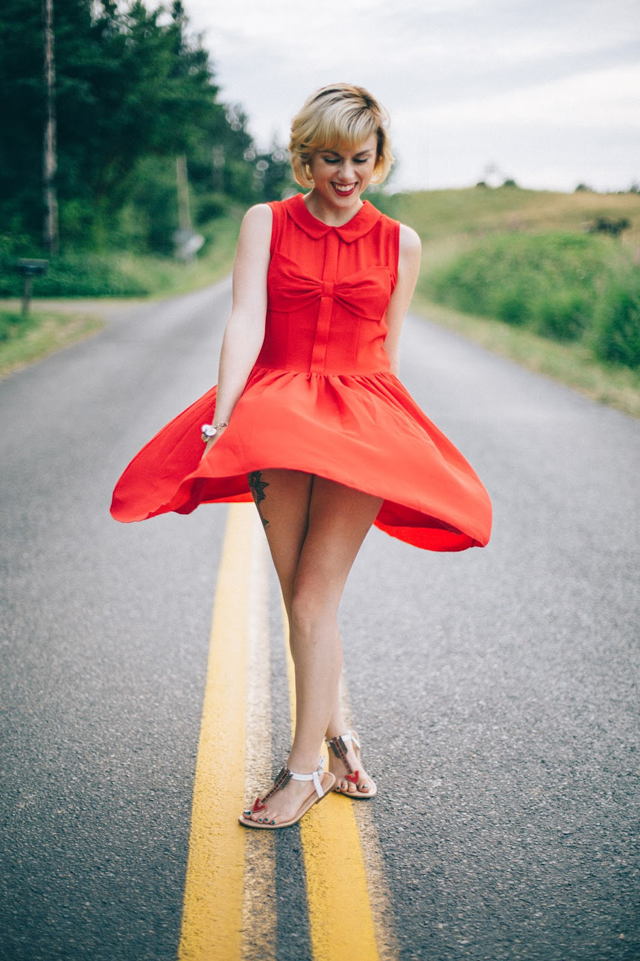 From Gracefully Vintage: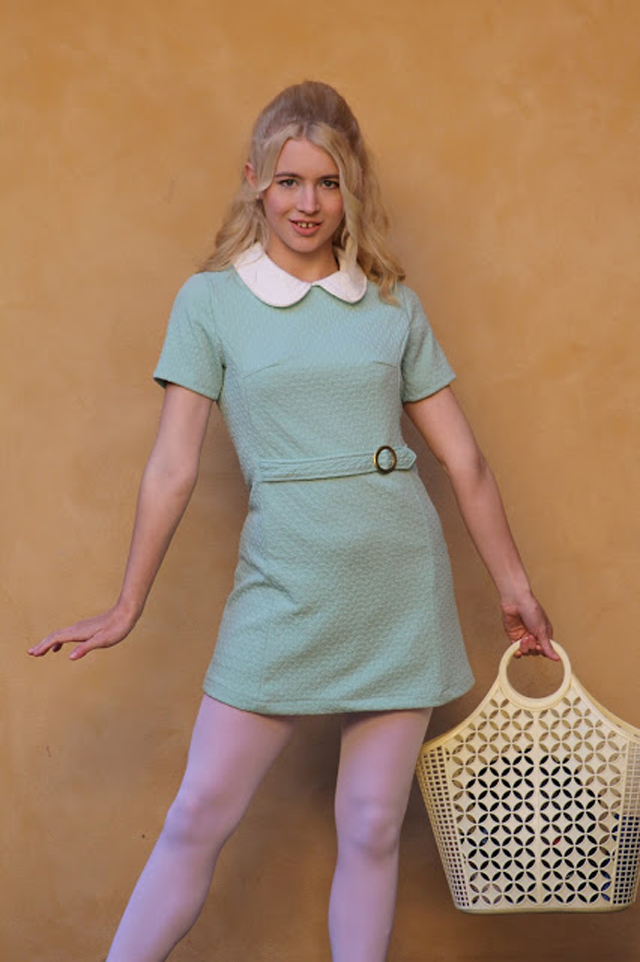 My favorite is Rosa's white skirt and Gracefully Vintage's mint dress. Do you have any favorites?