In Heaven, it is always Autumn
– John Donne
The leaves are starting to turn brown and I'm enthralled once again. Autumn is by far my favorite season. There are so many things I look forward to. I look forward to wearing layers. And going for walks in the weekends with Mr. Boyfriend, sipping coffee to go and snapping outfit pics. Staying in, lighting candles, reading books, blogging, drinking tea, knitting, watching Netflix … I want it all at the same time!
To make it even better, I got this lovely gift in celebration of Autumn from the Danish publishers Lindhardt og Ringhof: A book by Donna Tartt, a candle, some tea and candy, and a letter expressing everything I love about autumn. That put a huge smile on my face!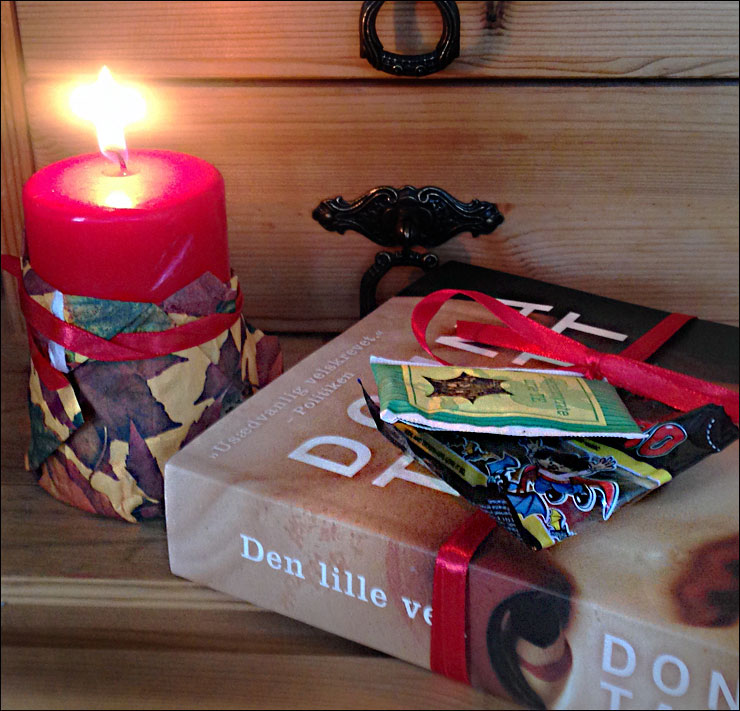 This year, there are some extra goodies I look forward to: I've got two vacations lined up! In a week from now, I've planned a weekend trip to London with a friend, and next month Mr. Boyfriend and I are going to Berlin for 5 days to explore restaurants and vintage shops and to hang out in cafés, drinking coffee, eating cake and reading books.
Another thing that's had me beyond excited is the news that Gilmore Girls is coming to Netflix in October! This is without comparison my favorite show. I can – and have – watch it again and again. I love the coziness of the show, the crazy characters, Rory's love of books, Lorelai's fast paced talking, the jokes, the heartache, the coffee … It's a show that always leaves me with a warm and fuzzy feeling. I can't wait to curl up on the couch with a cup of tea and binge-watch for hours while knitting. I almost wish I got a nasty cold or the flu so I could stay home with Lorelai and Rory. The crazy thing is that I already own the box set on dvd! I guess Netflix has spoiled me by being so easy – I just can't be bothered with dvds anymore.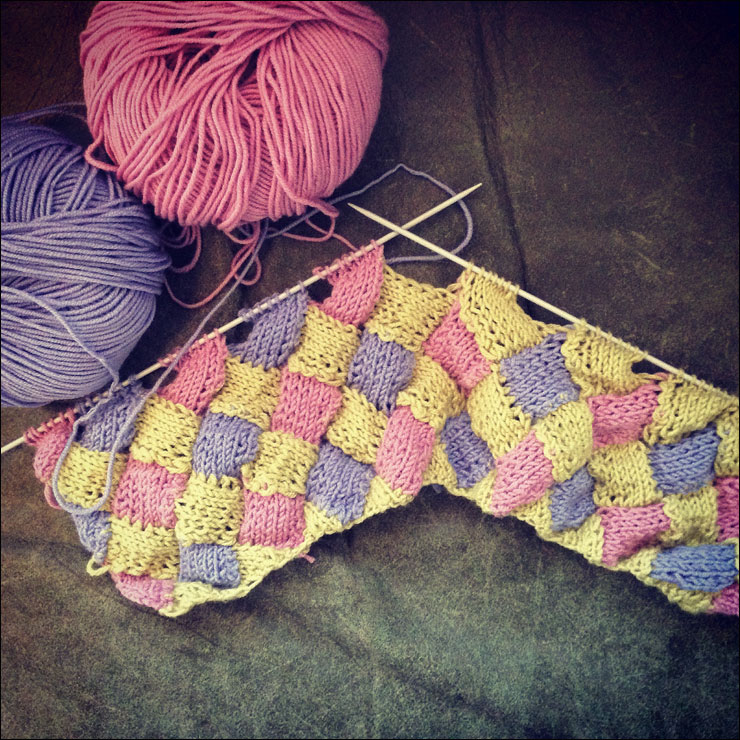 I'm embracing indoors cafés again and don't really miss sitting outside. I went to my favorite reading café, Underwood Ink the other day with my dad and Mr. Boyfriend. During the summer, I've been sitting outside sipping iced coffee while reading. Now I've moved my reading inside and replaced the cool drinks with warm tea or coffee. It's so cozy to sit there and read next to candle lights and beautiful books. I love my hood!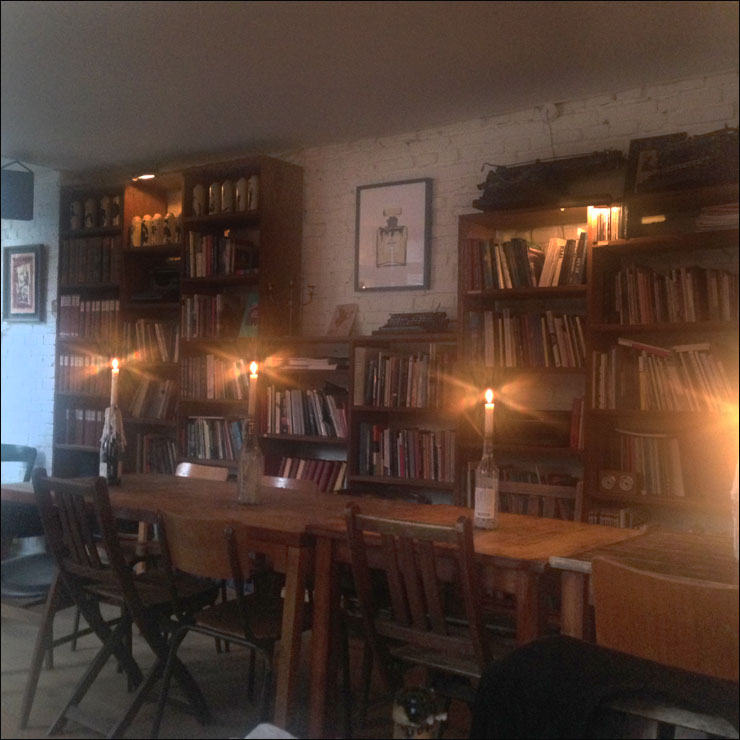 What's your favorite season? How do you feel about Autumn? If you love it like I do, you should check out the gorgeous Instagram account we_heart_autumn.