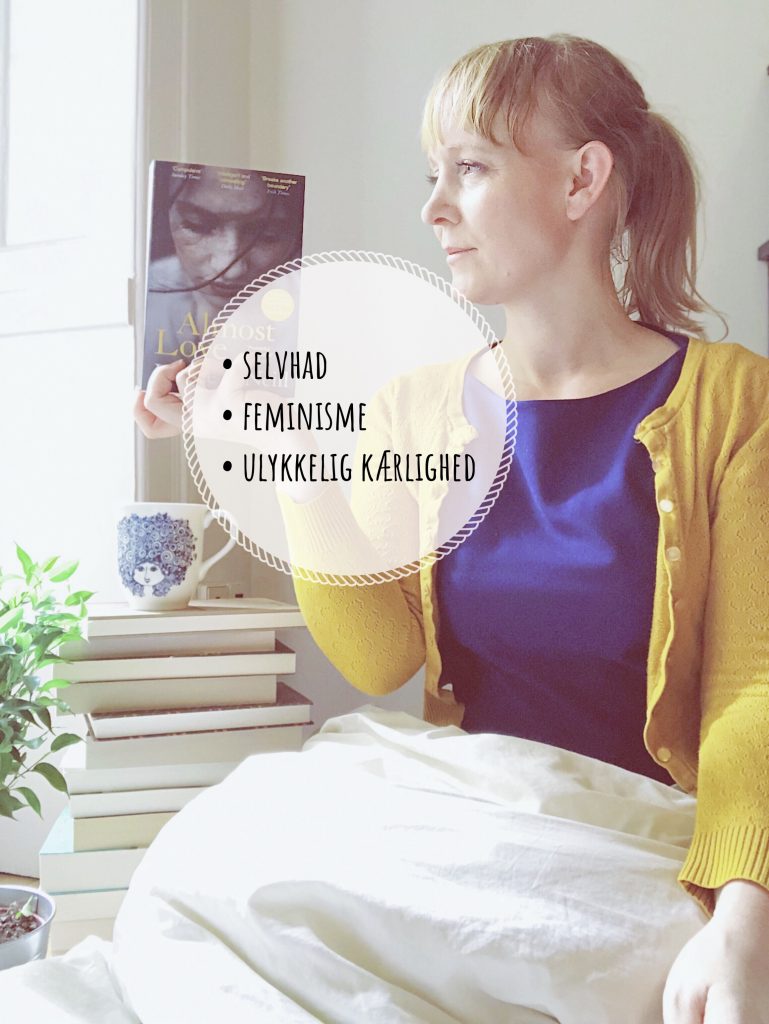 I thought of all the things I let him do to me. And he still didn't love me.
Titel: Almost love (ikke oversat til dansk)
Forfatter: Louise O'Neill
Sådan blev bogen min: jeg har købt den
Sarah falder for en mand, der er 20 år ældre end hende. Han vil kun mødes med hende på hotelværelser, holder deres forhold hemmeligt, og bruger hende tydeligvis kun for sex – sex, der kun handler om at tilfredsstille ham. Alligevel falder Sarah pladask for ham. Hun er villig til at ofre alt for hans opmærksomhed: sit job, sine venner og sin selvrespekt.
Almost love er en voldsom læseoplevelse om destruktive forhold og selvhad. Historien om den utilgængelige, magtfulde mand, der udnytter en naiv ung kvinde har vi måske hørt mange gange før. Men det der gør fortællingen unik, er vores hovedperson, Sarah.
Louise O'Neill kan det der med at skrive ægte personer, hvis usympatiske sider bliver hevet frem i lyset, så læseren væmmes af foragt. Og måske genkendelse? Sarah er den hovedperson i O'Neills forfatterskab som jeg har været mest frastødt af. Hun er måske den mest egoistiske og selvudslettende karakter jeg nogensinde har læst om. Hun er en dårlig ven og er fuldstændig ude af stand til at rumme andres følelser. Jeg havde lyst til at ruske i hende, stikke hende en flad og råbe hende ind i hovedet. For bagefter at give hende et knus og få hende til at forstå, at hun er tjent med bedre. For den det går mest ud over, er hende selv. Det var hård læsning om selvhad og selvdestruktiv adfærd.
Love was holding your breath until they texted you. Love was waiting for them to decide that you're good enough.
Almost love er ikke en spændende pageturner, men den er besynderligt medrivende. Jeg slugte den på to dage og følte afsky på næsten hver side. Den er lidt tid om at komme i gang og lidt forvirrende i starten da vi hopper i tiden og en stor mængde karakterer bliver introduceret samtidig. Men efter ca. 30 sider var der ingen problemer.
Alt i alt en rå, vigtig og imponerende roman som jeg tror, at mange vil kunne relatere til.
5 / 6 stjerner