Black-and-white always looks modern, whatever that word means.
– Karl Lagerfeld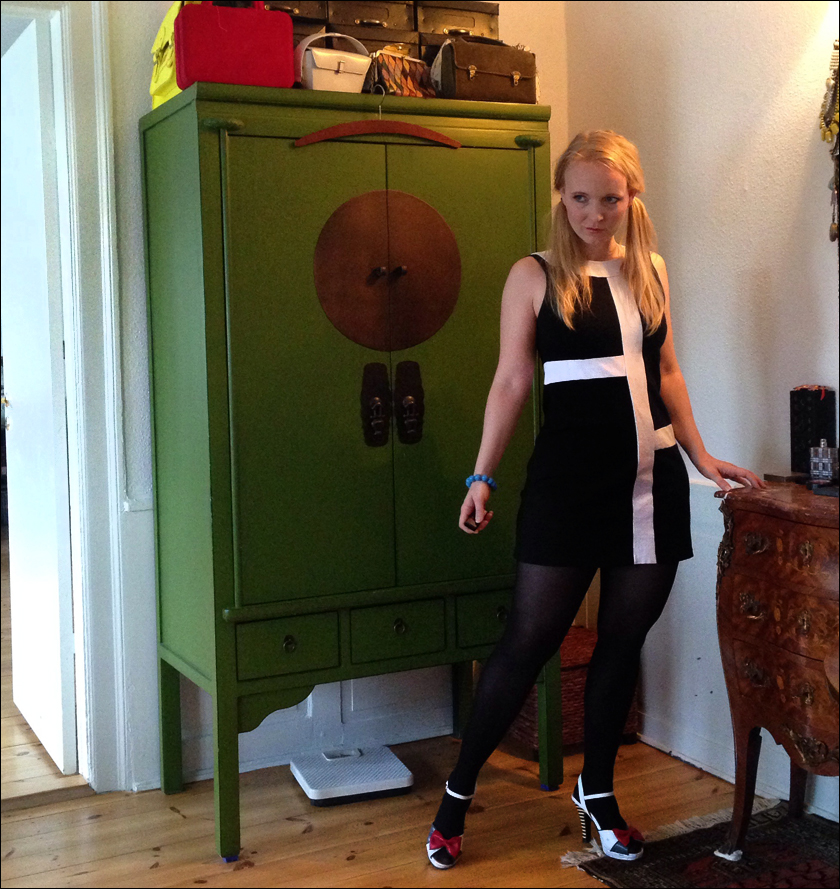 Ever since we moved in together, Mr. Boyfriend and I have had this tradition of having a Housewarming every year. It was just so much fun the first time that we decided to turn it into a tradition. This Saturday was our 5th Housewarming, and boy did we have fun! There's something about filling your apartment with booze, music and all your friends. The only downside is that I'm hungover for two days – the perks of being in your 30s!
Here's what I wore: a vintage 60s dress from Osbæck Vintage (which you can also see here) and shoes from Lola Ramona.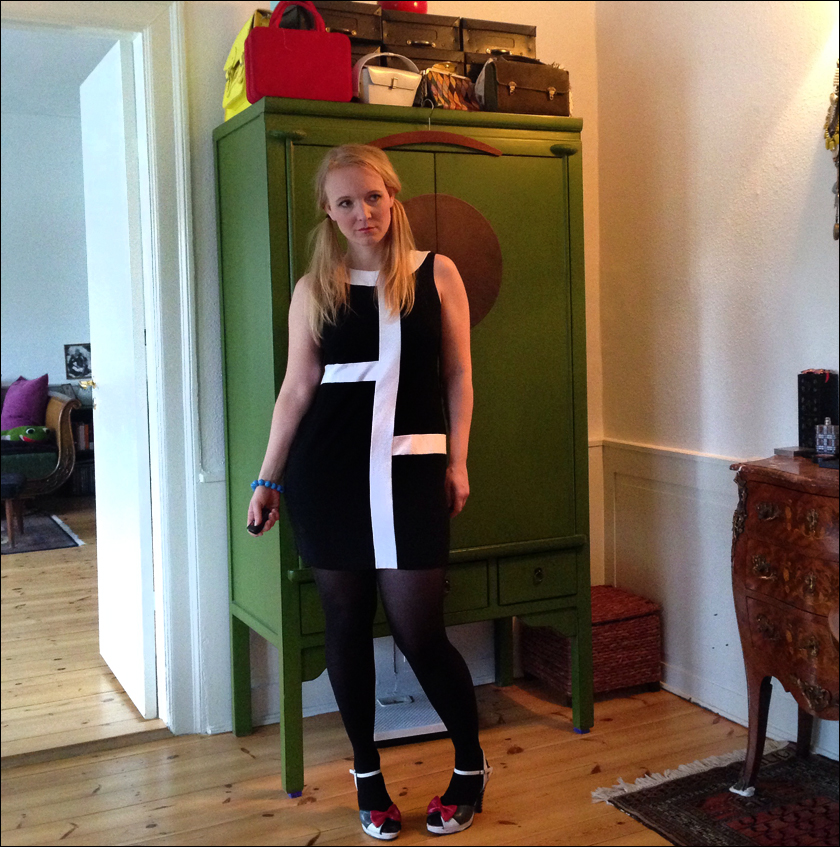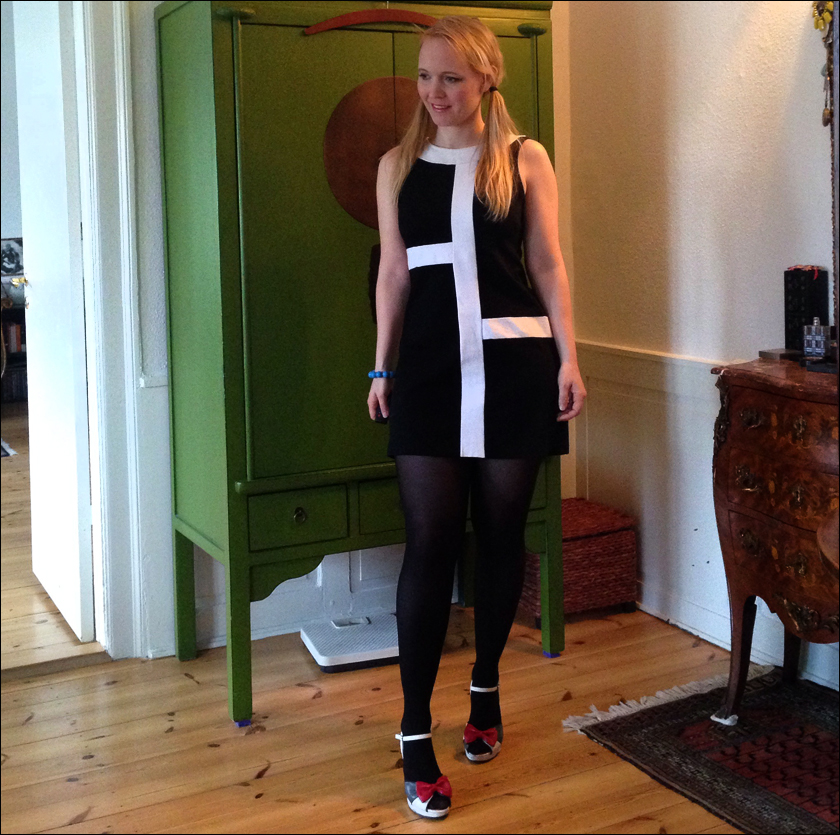 And here's what I wore on last year's housewarming.