To celebrate reaching 1111 followers on Instagram, I'm doing this series with my favorite Instagram accounts. A few days ago, I did one with my top 5 vintage fashion accounts, and now the times has come to my top 5 bookish accounts. If you appreciate beautiful books, you seriously need to follow these very different bookish accounts.
booksfordessert: a celebration of beautiful books, I love these pictures!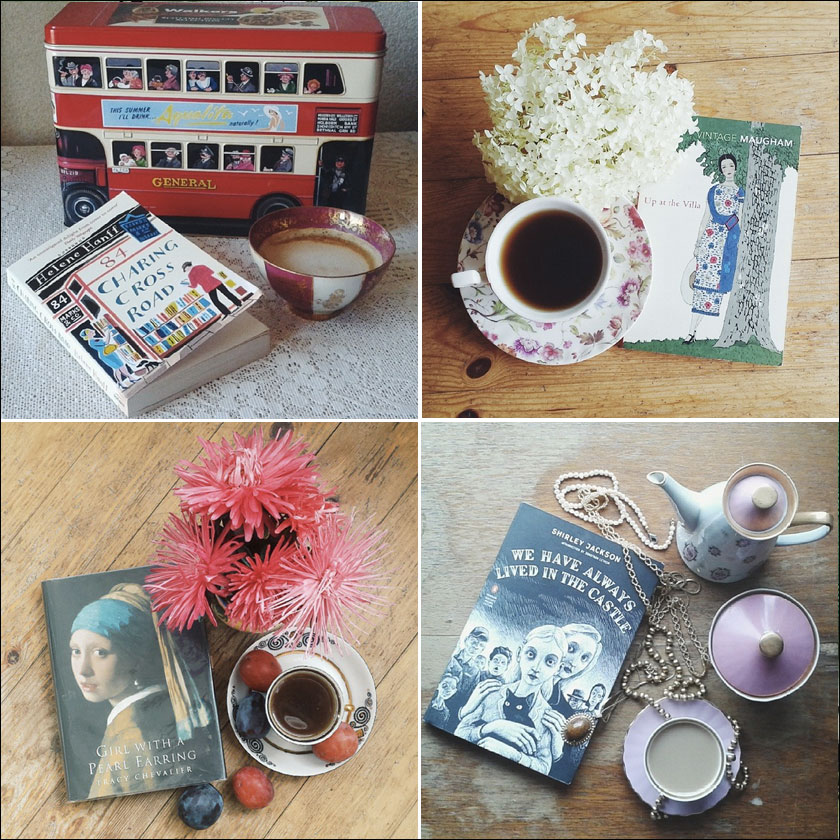 the_fc_bookworm: nice books often combined with men's retro fashion – what's not to love?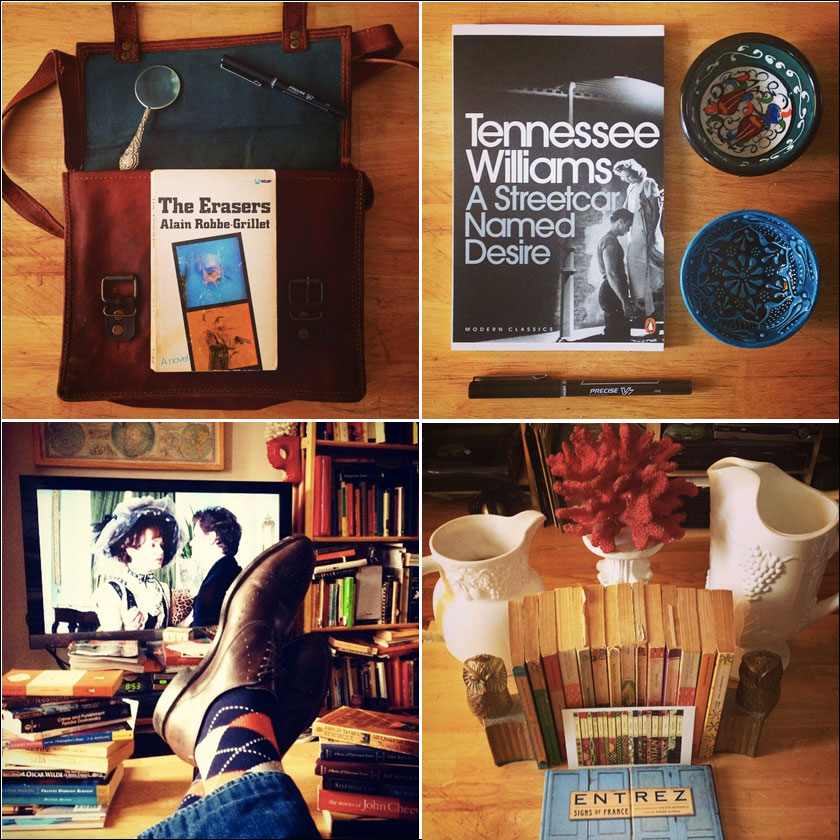 triin_books: I adore the grey tones in these pictures.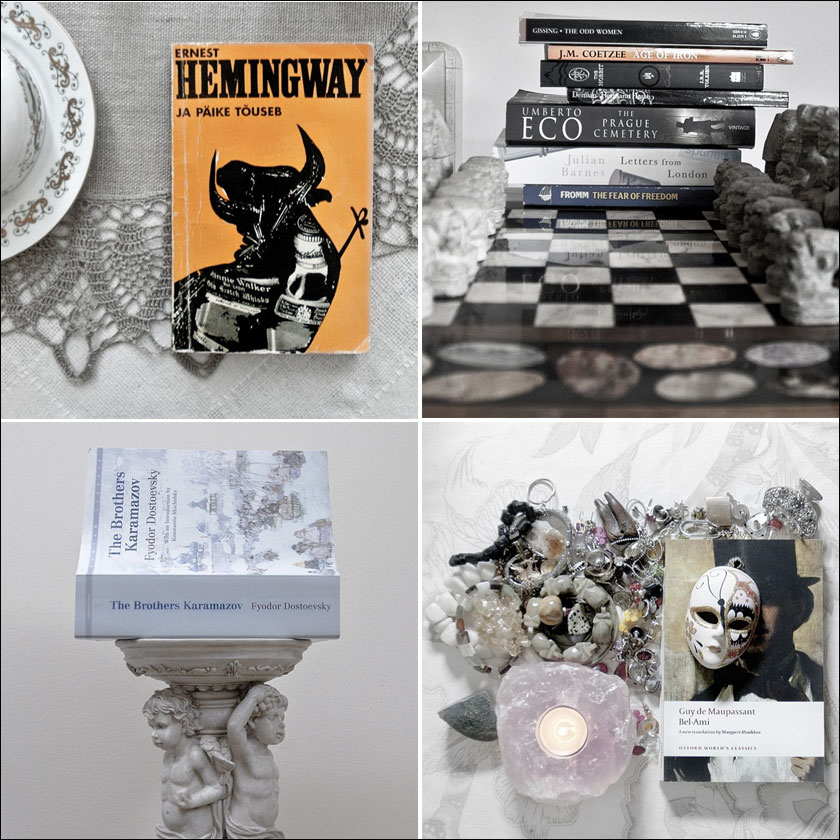 igreads: beautiful and romantic pictures of books.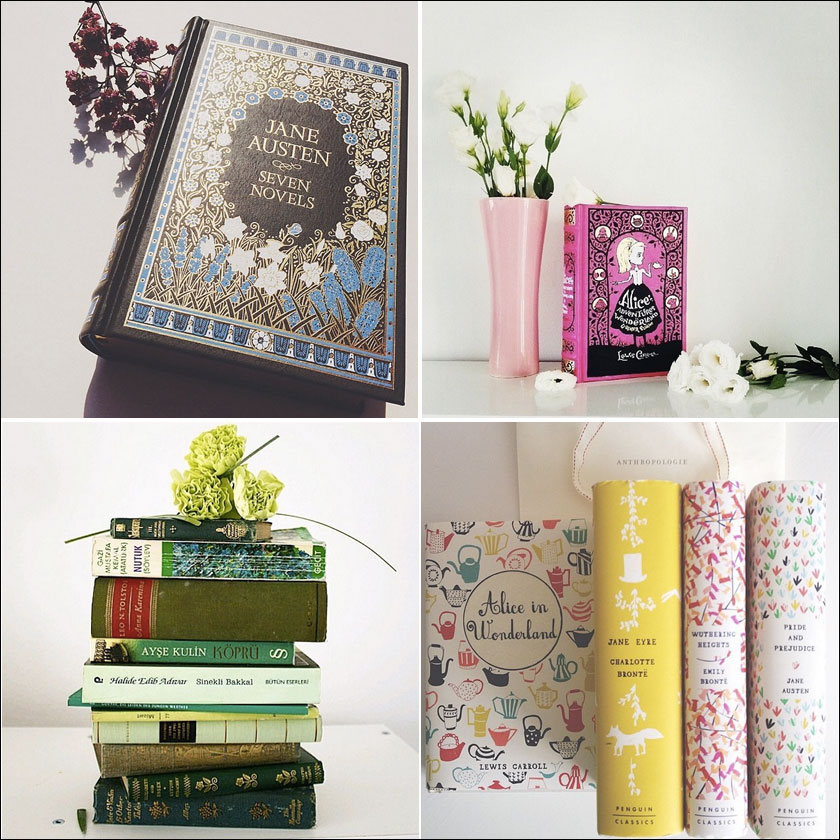 bookscandlesandtea: I can't resist the combo of books, candles and tea!