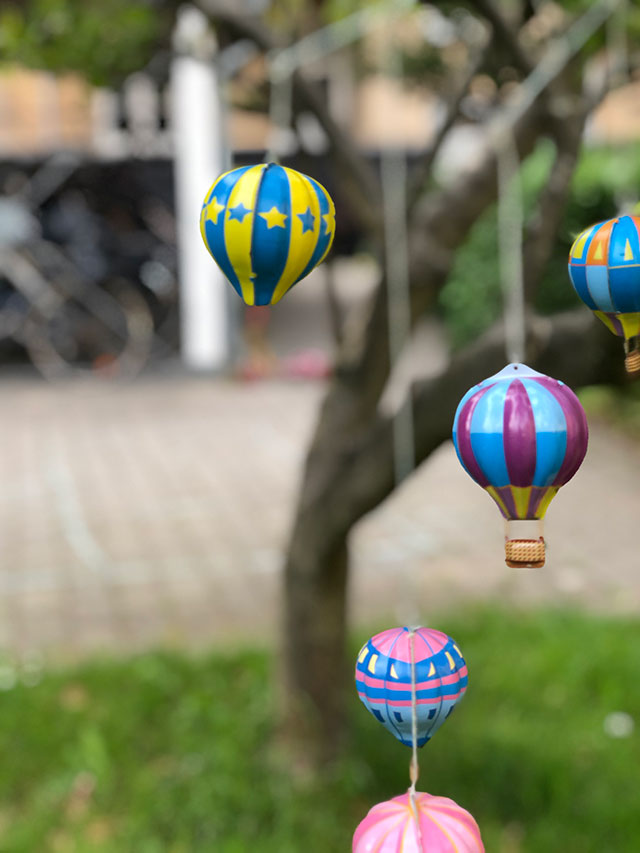 … drukket vin til langt ud på natten med min bogklub (læs: til kl. 2, men det er altså meget sent for mig)
… formået endelig at slippe af med min sukkerafhængighed. Sådan virkelig. Og næsten uden at prøve – det skete bare.
Overvejet at købe noget bland-selv slik – bare for at bevise, at jeg kan styre det.
… hjulpet Hovedbiblioteket med kampagnen Byens bedste læsested, hvor jeg skal være med til at kåre en vinder i fotokonkurrencen, har skrevet to artikler, deltaget i en podcast (jeg skal nok dele link) og haft insta-takeover for hovedbibliotekets insta-profil.
… opdaget, at jeg er frygtelig bagud med min boganmeldelser: der ligger i skrivende stund 8 færdiglæste bøger, som mangler at blive anmeldt.
… prøvet at spise aftensmad på altanen for første gang i år. Intet mindre end pragtfuldt.
… været til bogblogger-arrangement om Ditte Wieses nye roman Og så drukner jeg … (som jeg også lige har læst færdig/slugt på rekordtid – ja, der kommer en anmeldelse på et tidspunkt)
… begyndt at spille The Sims igen. Da jeg loggede ind, kunne jeg se, at sidste gang jeg spillede var 13. november 2015 – da jeg var meget gravid og var gået en uge over tid med Edith og var løbet tør for serier jeg havde lyst til at binge.
… droppet at få et ensartet look i mit Instagram feed, og dyrker lidt flere ikke-boglige hverdagsbilleder (som fx de to i denne post) end jeg plejer. Overvejer stadig, om jeg skal splitte min konto i to, men kan et eller andet sted godt lide det hele i én rodet pærevælling.