I went through some of my pictures the other day, and discovered a bunch of photos from our trip to Paris that hadn't been featured here on the blog. What better day than today to share them with you?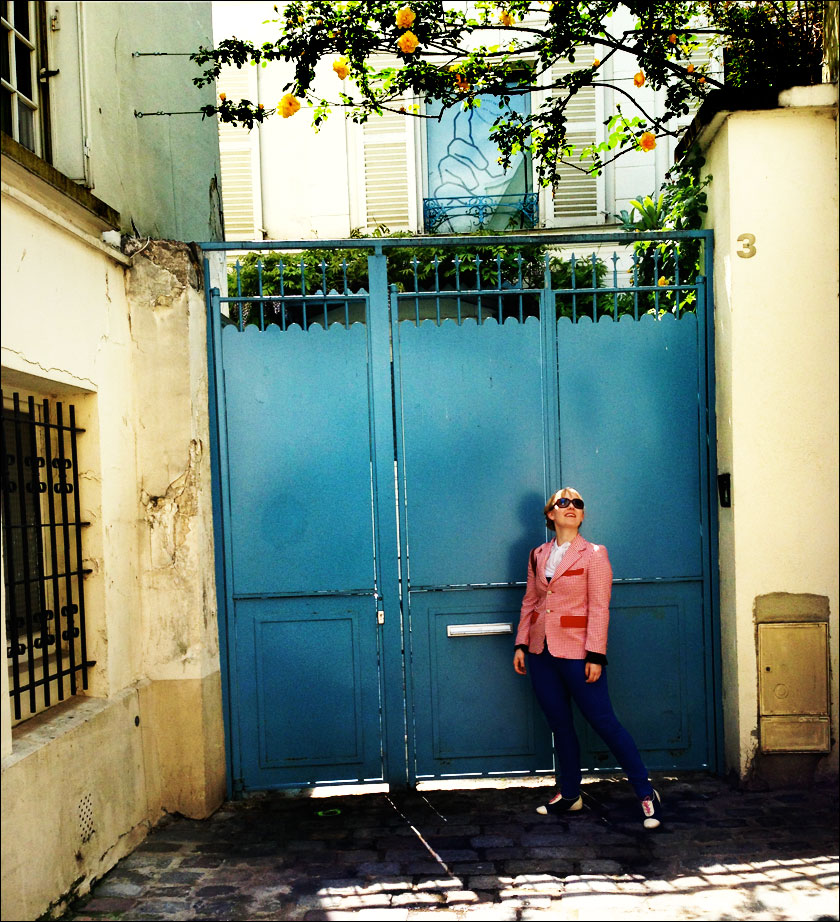 These pictures were taken on the only sunny day we had in Paris. We celebrated by dressing up (at least I did) and went to Montmartre. I'm wearing a white top from Mondo Kaos, a vintage jacket from Laura Dols in Amsterdam, leggings from Pieces and my favorite brogues from Lola Ramona.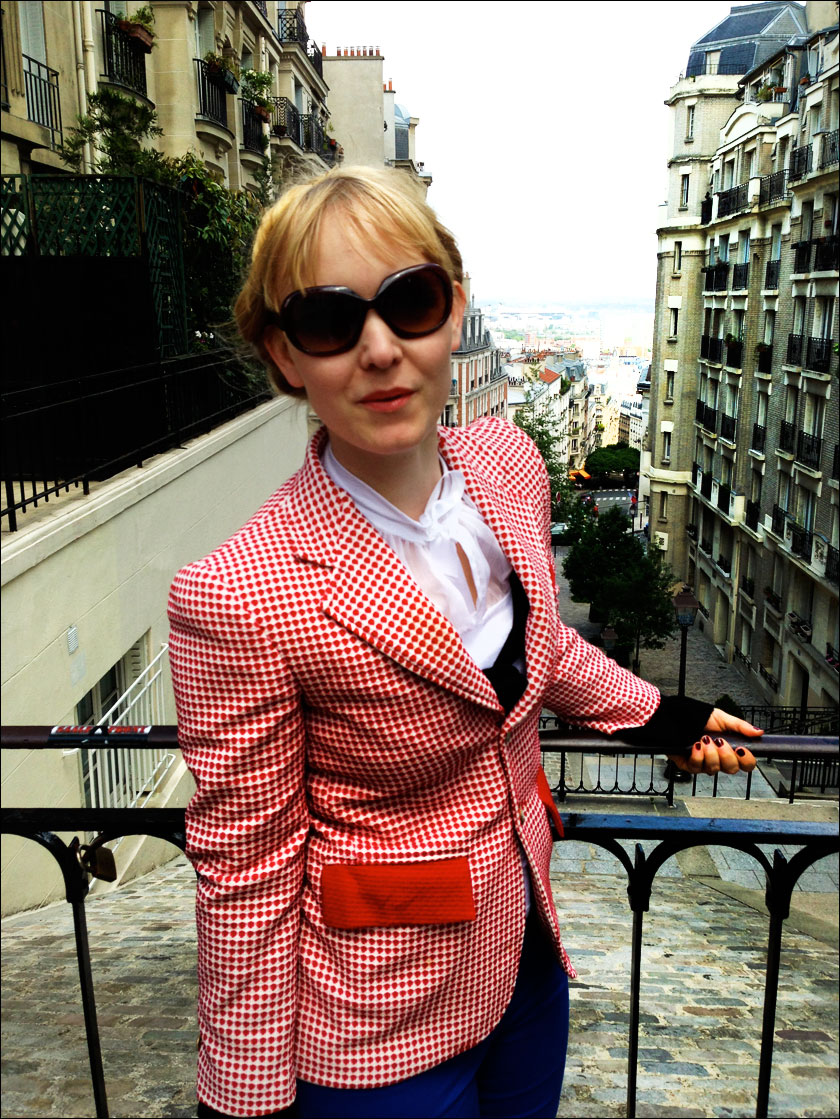 I came upon this gorgeous vintage shop in Montmartre. I wish I could review the shop and tell you all about it, but it has no name! And I forgot to write the address down … But you can see it behind me in the pic below: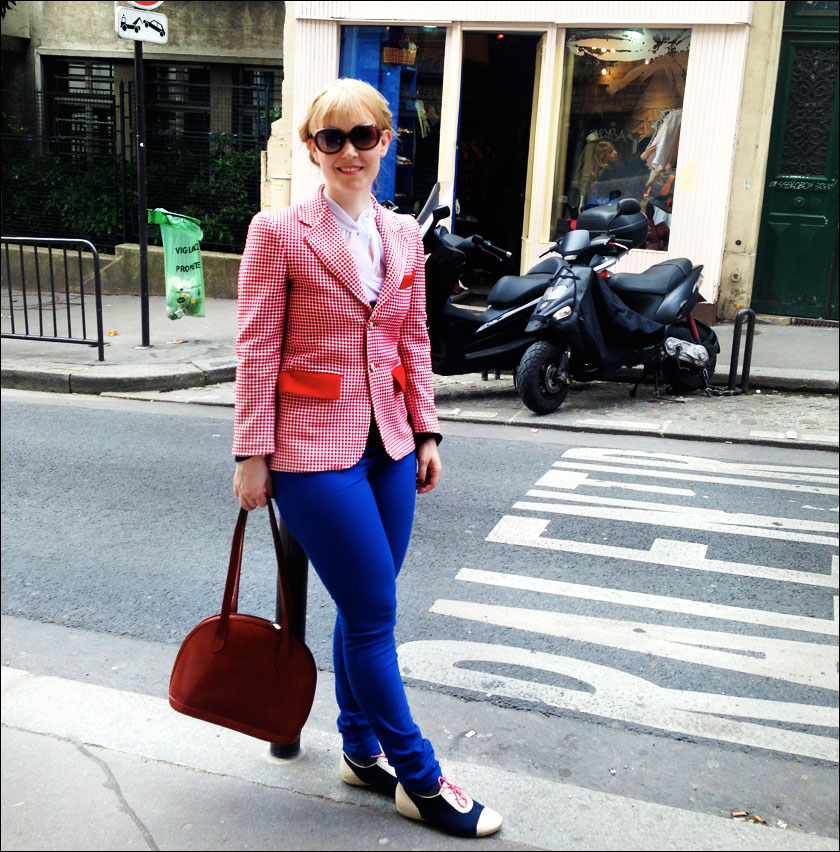 And you can see the cute top I bought there: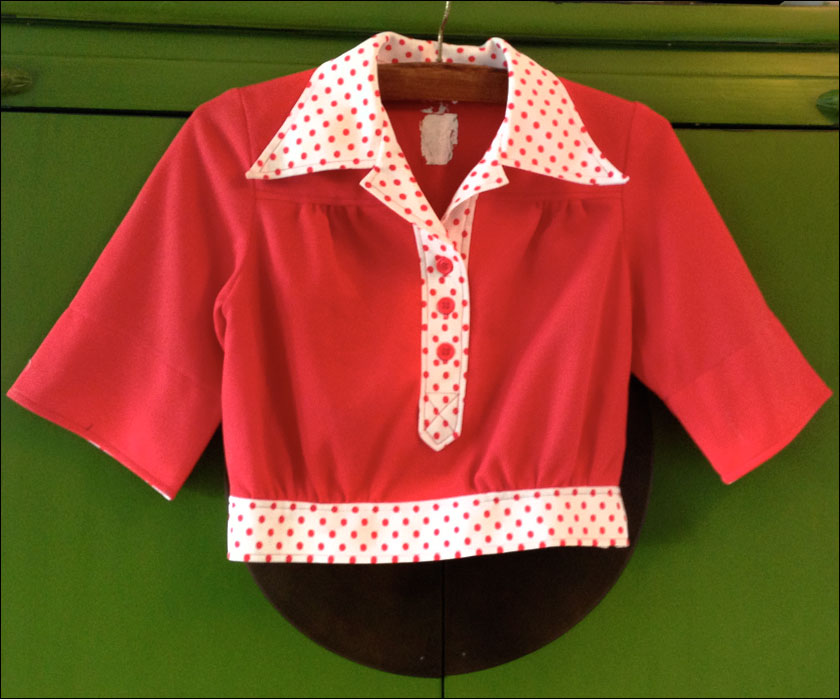 On another day, we visited Shakespeare and Company, which was absolute heaven for a bookworm! Albeit the many tourists, it was very cozy. I bought two second hand Thomas Hardy books, which both got the special Shakespeare and Company-stamp.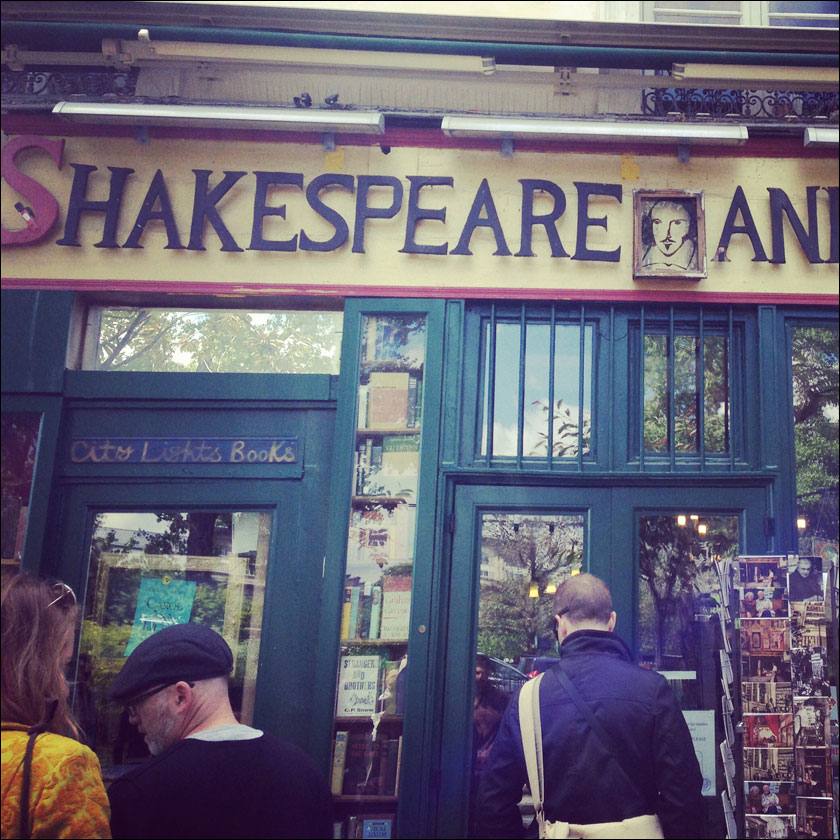 I would love to live nearby this shop – they also have literary events.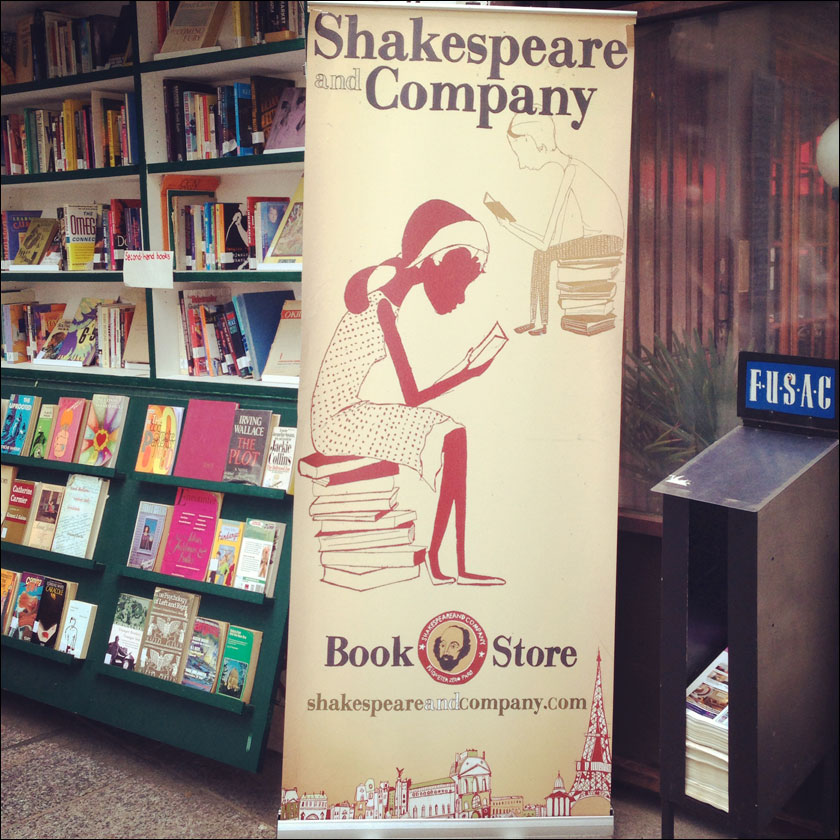 On our very last day, we discovered an American 50s diner! I was SO excited as I LOVE this retro style.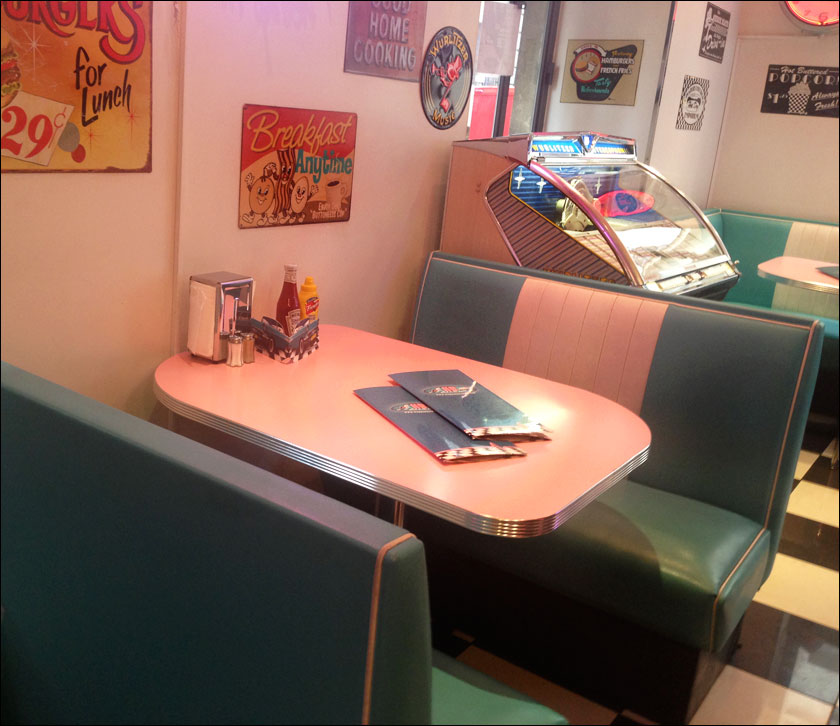 The burgers weren't that great though. Mine had the nice touch of both guacamole AND slices of avocado, but the burger just didn't taste of very much and the bun was dry … such a shame as I really liked the theme.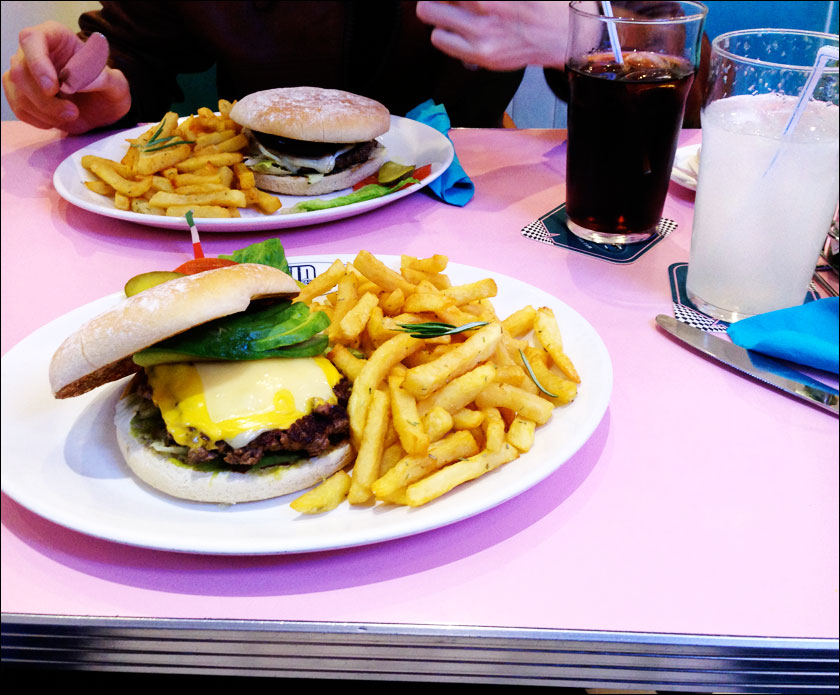 So there it is, the last Paris post from me in this round. I can't believe it's taken me almost two months to show and tell!