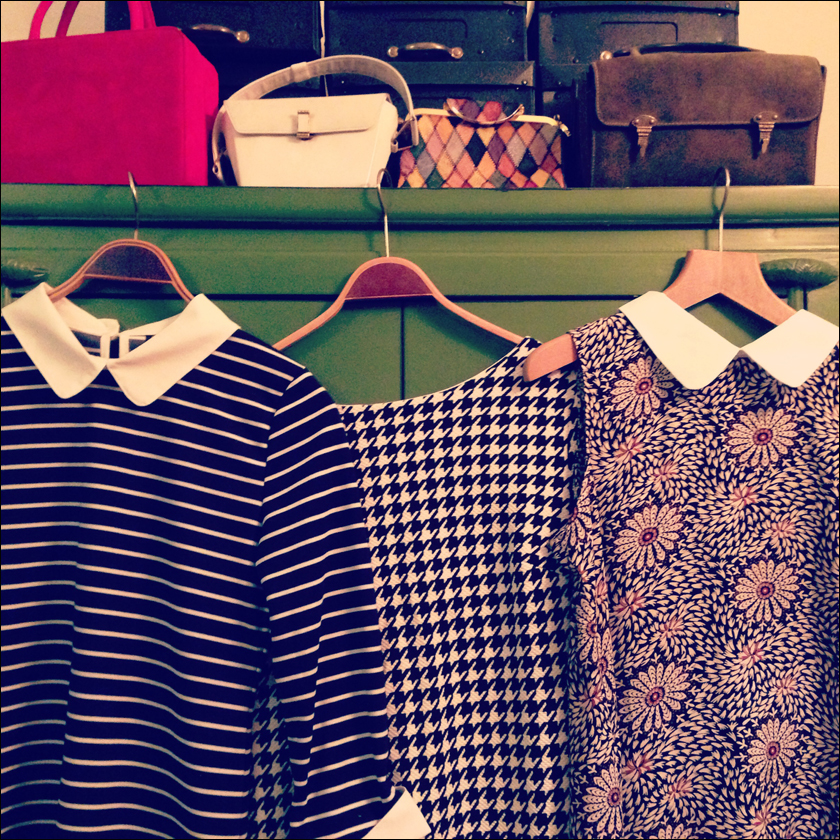 Visited one of my favorite non-second hand shops, Rude, earlier this week and went home with three gorgeous dresses. They're all kind of 60s inspired – a period I simply adore when it comes to style and music.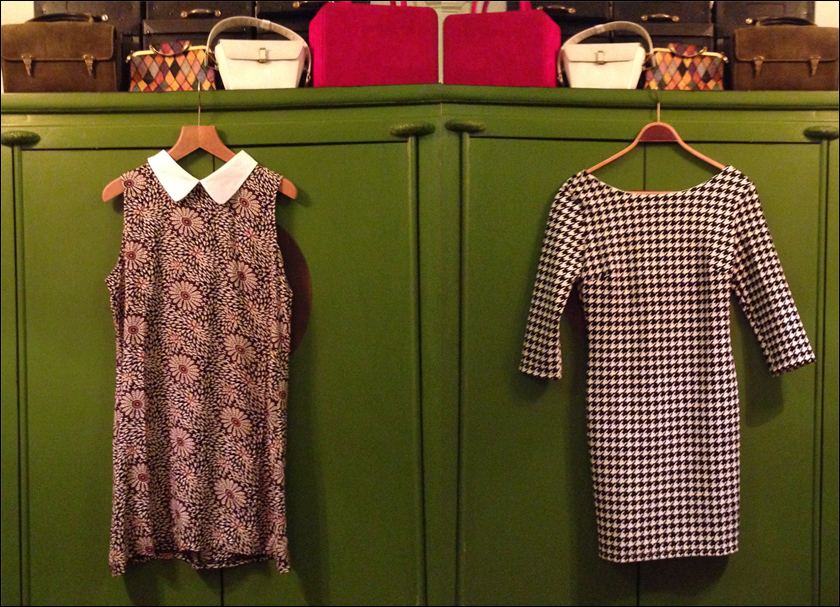 I wore one of the dresses last Friday and styled it with these comfy Lola Ramonas.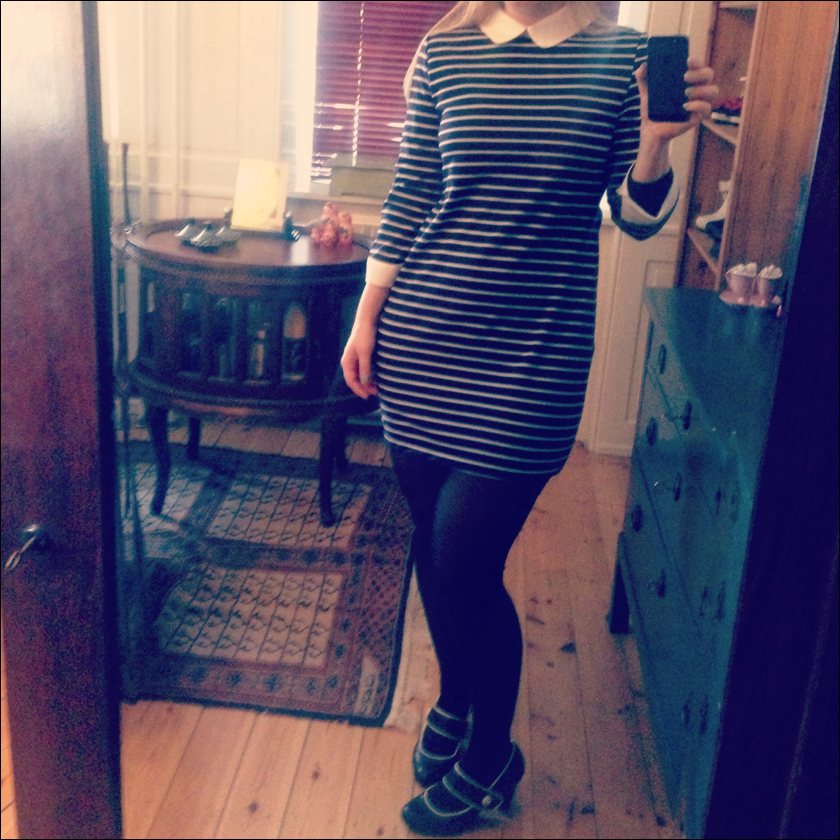 If you love the 60s as much as I do, you might like this playlist: 60s Rock.
What's your favorite decade(s) when it comes to music, style and culture?