I want to do with you what spring does with the cherry trees.
– Pablo Neruda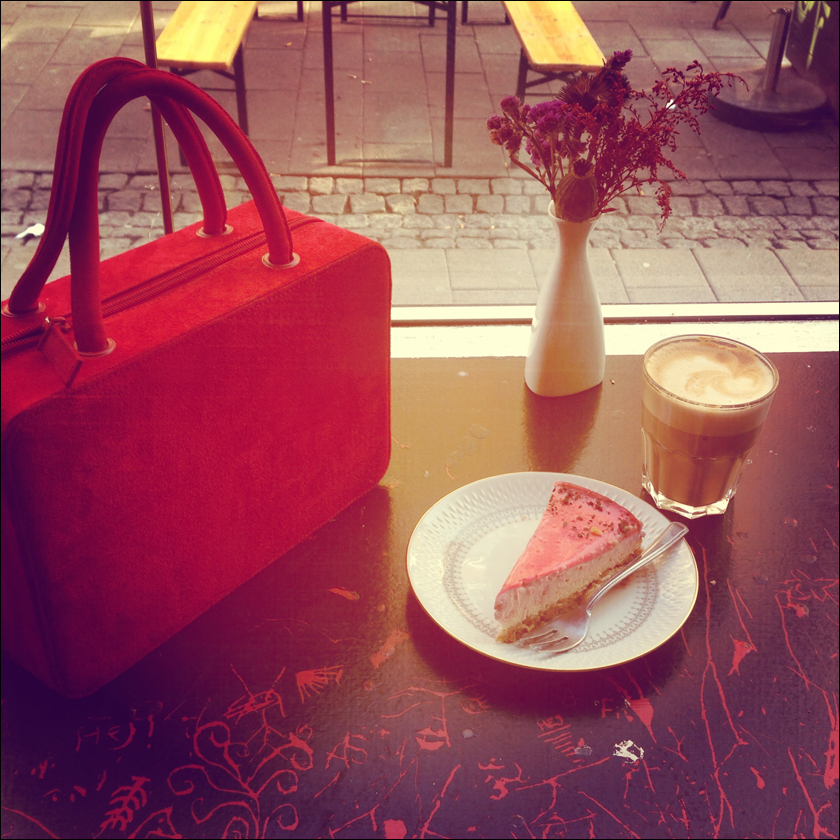 Spring has washed away all my bitterness from January and February. This March has been like a huge energy shot: it shook me up and made me feel as elevated as a teenager in love.
One of the things I love about spring is getting out of my winter boots. I've been so sick and tired of switching between the same two pairs, now I can wear whatever I want – like these two super cool pairs of Lola Ramona: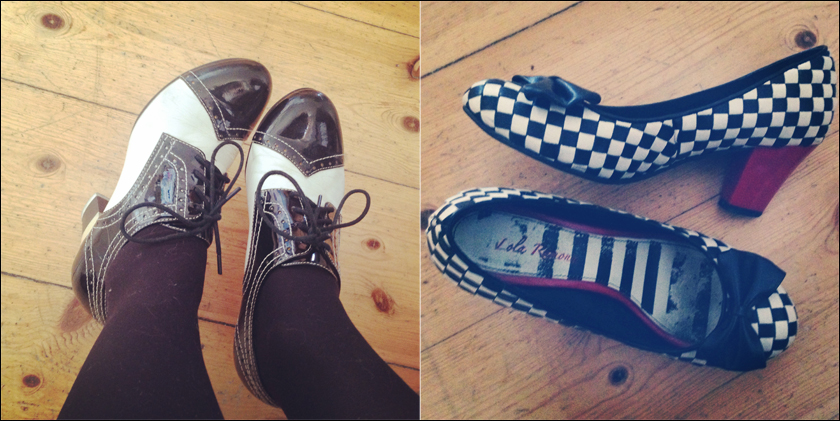 I've shopped a bit: three dresses and the two tops in the pic below. The one to the left is from Top Shop and the one to the right is from Monki, which you can see me wearing here.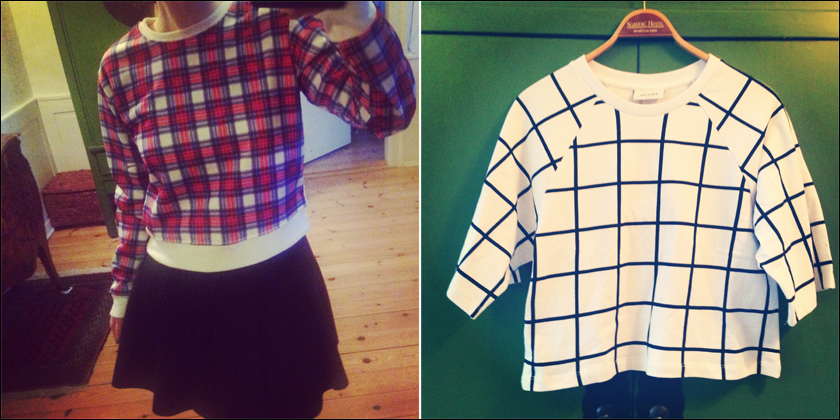 I've also bought some books: Siri Hustvedt's new novel The Blazing World, which I'm very curious about, John Greens, Paper Towns, because I adored Looking for Alaska and The Fault in out Stars, and finally Fitzgerald's The Beautiful and Damned (isn't the cover amazing?), which I had to buy as I listening to Z: A Novel of Zelda Fitzgerald. My parents borrowed my copy of Man Gjorde et Barn Fortræd as I had praised it to them, and in return my mother gave me her copy of Ansigterne, which I'm really looking forward to.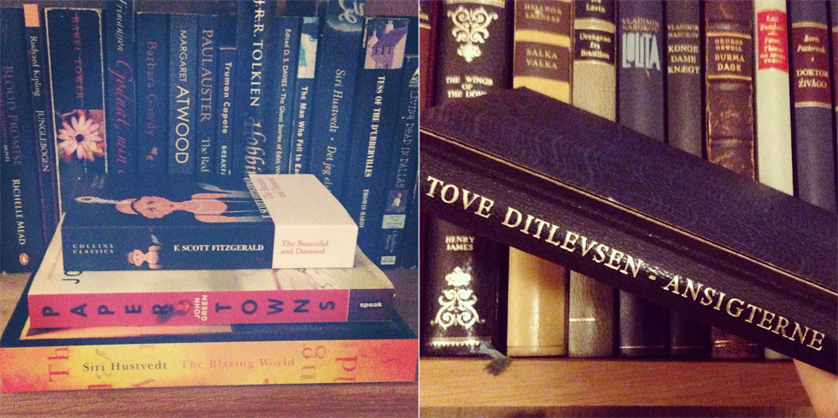 I've been reading John Galsworthy's The Forsyte Saga – here's a few snaps of my reading moments: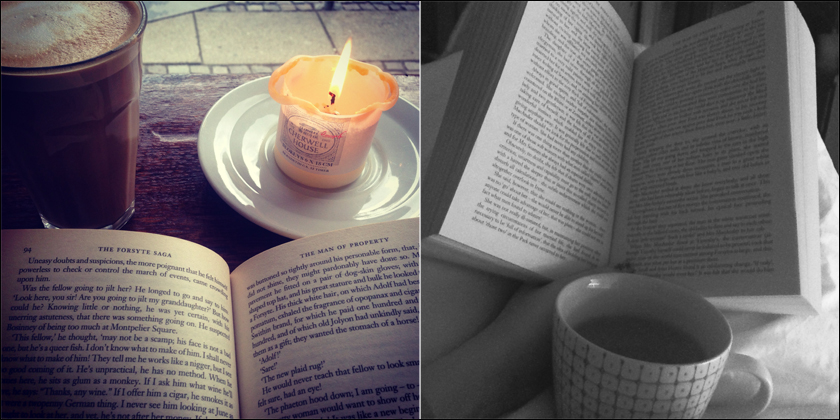 And here's some nail art I did: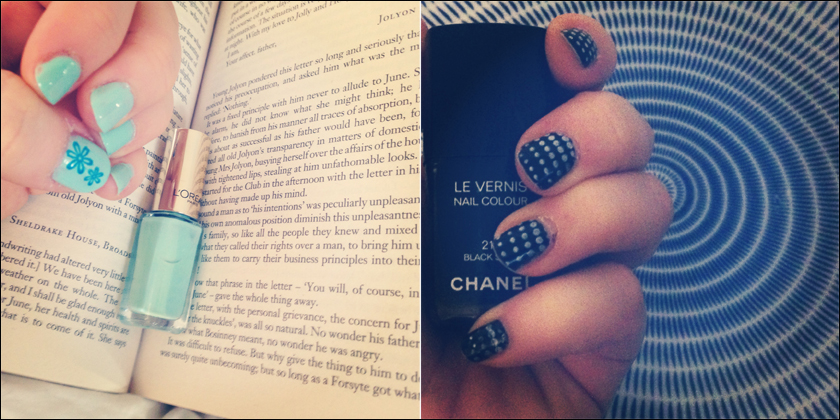 My two favorite creatures: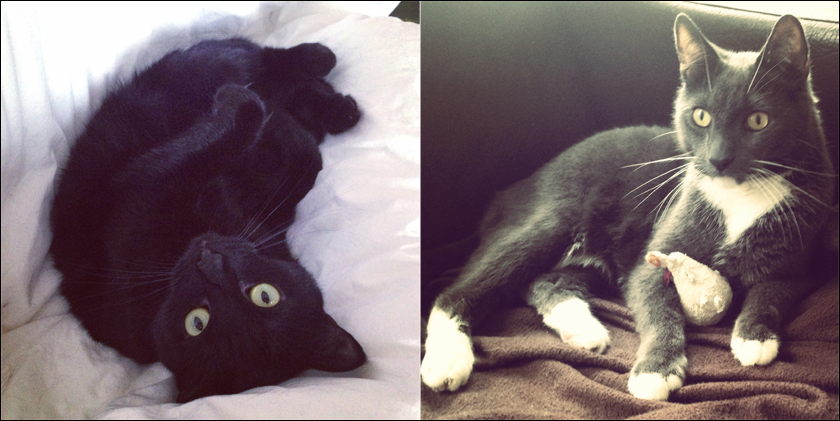 And here they are again, posing with books: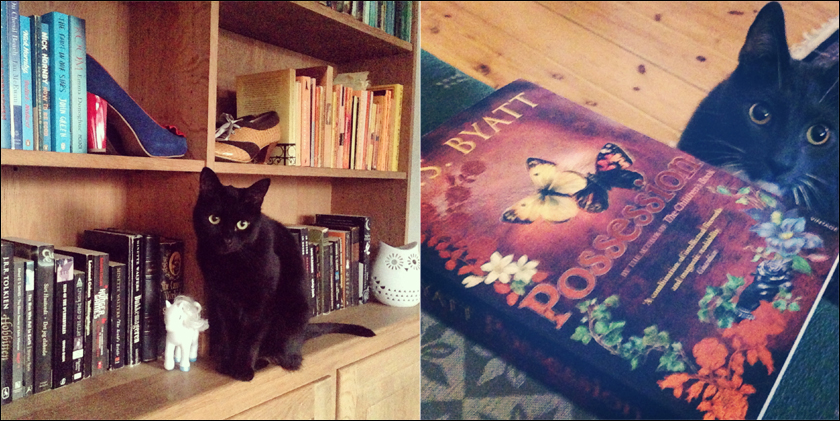 What's better than coffee in the sun?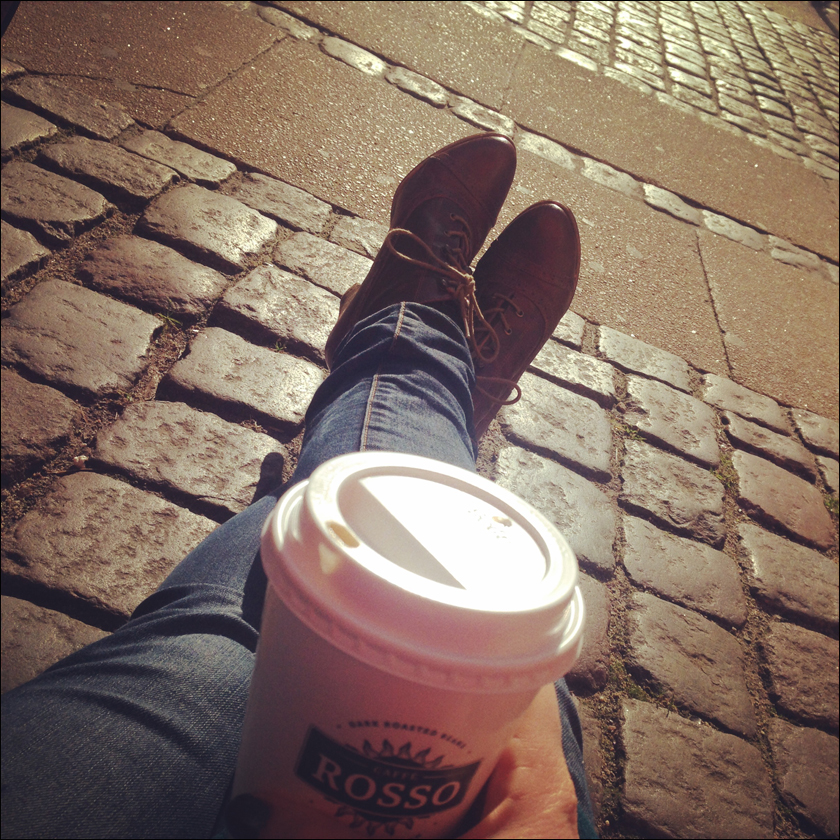 I hope you're enjoying spring as much as I do! Now I'm going to have some dinner and continue packing – I'm leaving for London Tomorrow! Have a nice week out there!