You think that you have faced all the terrors that the world has to offer, Sherlock Holmes, but you have barely scratched the surface.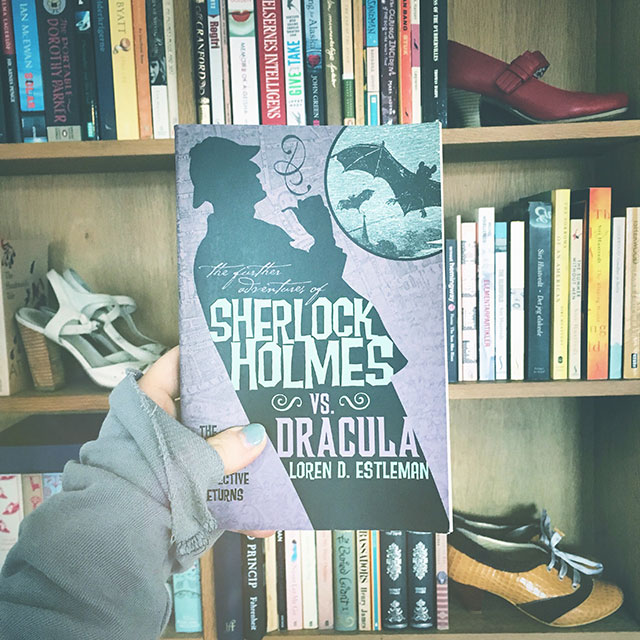 Titel: Sherlock Holmes Vs. Dracula
Forfatter: Loren D. Estleman
Først udgivet: 1978
Antal sider: 196
Stort potentiale, ringe udført – lidt af en skuffelse.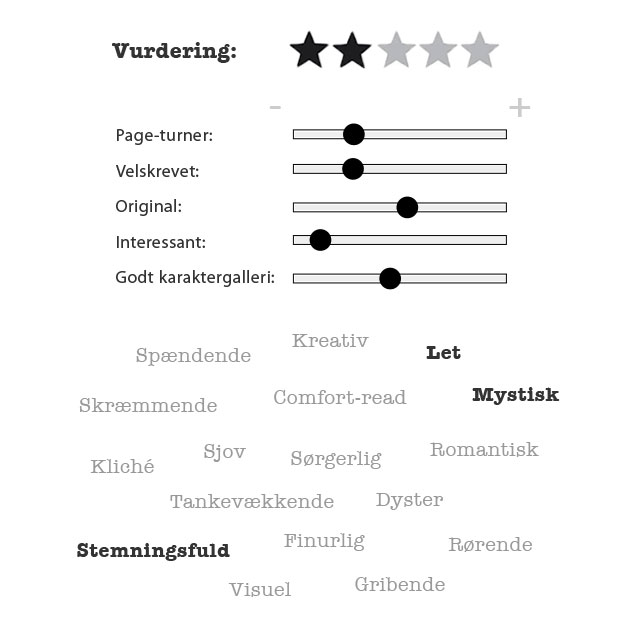 Sherlock Holmes møder Dracula. Sikke et sjovt koncept! Jeg glædede mig sådan til at læse om Sherlocks hyggelige omend dystre London og hans møde med Count Dracula. Jeg så disede gyder, Sherlocks kringlede hjerne, Draculas vanvid og Dr. Watson med hvidløgsranker for mig.
Jeg blev slemt skuffet. Den startede fint nok, men udviklede sig desværre i en lidt kedelig retning. Bogstavelig talt. Jeg kedede mig langt hen ad vejen. Store dele af bogen er genfortælling af Bram Stokers Dracula. Og Sherlocks rolle er mere som observatør end detektiv, hvilket var lidt af en skuffelse.
Så det blev ikke den spooky Halloween-læsning jeg ellers havde sat mig til rette og håbet på i min senoktober-læsning. Hvis du leder efter en spooky læseoplevelse, vil jeg anbefale, at du læser noget andet i stedet – fx en rigtig Sherlock Holmes roman som The Hound of the Baskersville.