To read is not a virtue; but to read well is an art, and an art that only the born reader can acquire.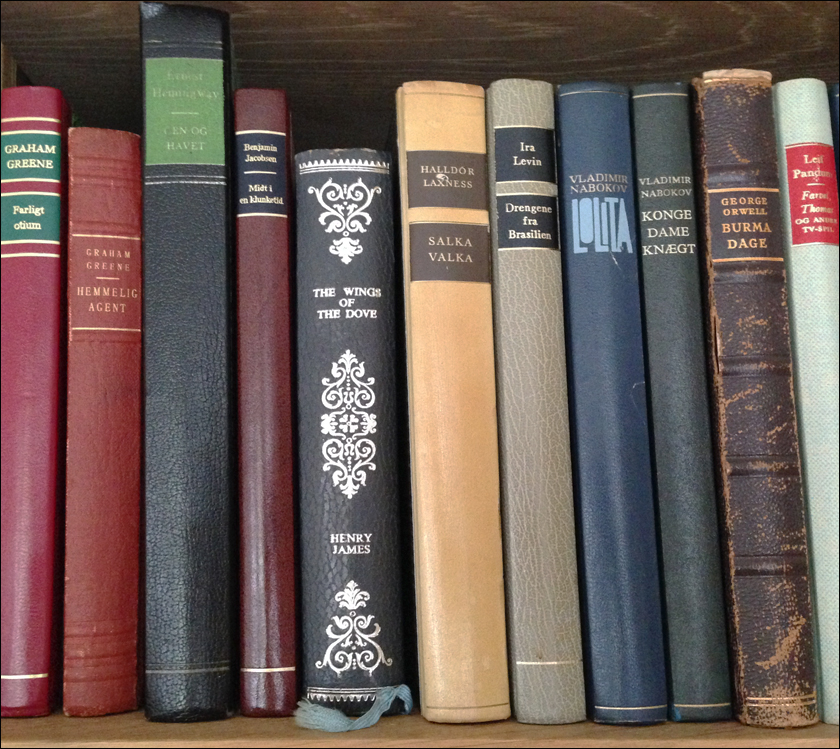 I read in many different ways. Some books I read slowly and carefully, wanting to grasp every word and wallow in the atmosphere. Some passages I read over and over again, wanting the sensation to last, taking small breaks to reflect. With some books, like Harry Potter, I do everything to make them last longer. Some books I pace through, my eyes not able to read fast enough for my bookish hunger. That's how I felt about Hater and The Hunger Games.
Then there are books where I skim pages. Where there are parts I don't care about (as in Possession), or, like The Goldfinch, where I'm interested in the story, but can't stand the writing. Or where I'm just bored but too stubborn to put the book away. I've always felt shameful when I did this. Like I was a bad reader. But reading something thoroughly that I don't care about is just so exhausting. It can totally ruin my reading-mood. I've had book crisis because of this, where I started thinking Why do I even read, will I ever enjoy it again?
A few years back, I read an essay by Edith Wharton called "The voice of Reading" where she differs between the 'born reader' and the 'mechanical reader' – and lashes out at the latter:
… it is one of his rules never to skip a word (…) This inexorable principle is doubtless based on the fact that the mechanical reader is incapable of discerning intuitively whether a book is worth reading or not.
Not that Wharton's words are law, but I felt so relieved having one of my favorite authors tell me it's OK the skip some passages or skim through entire pages. All readers are different after all, so perhaps it doesn't make sense that we all read the exact same amount of words. Maybe we should be able to judge for ourselves what makes sense for us to read and what doesn't?
What about you, do you read every single word of a book? Do you feel you cheat if you skip some passages? And do you think it's OK to review a book if you've skimmed some of the pages, or does that disqualify you as a reviewer?