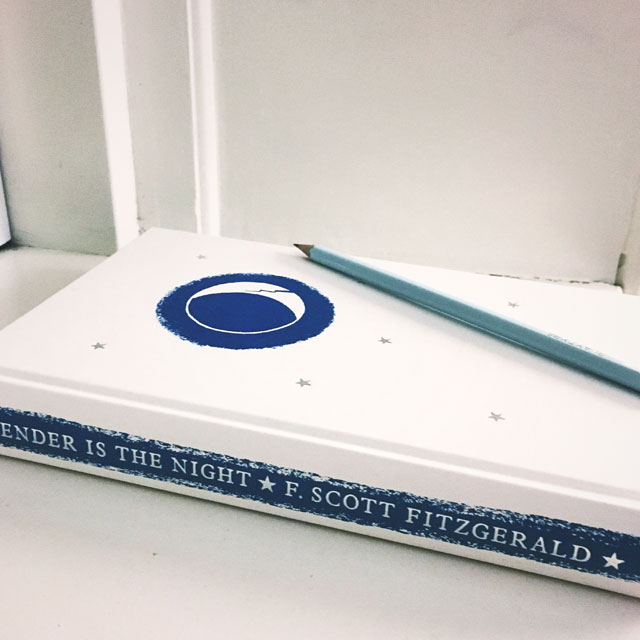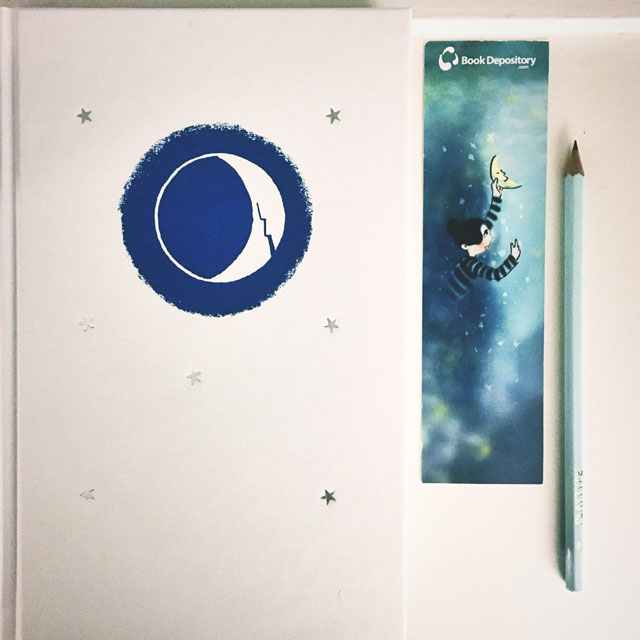 Actually that's my secret — I can't even talk about you to anybody because I don't want any more people to know how wonderful you are.
Titel: Tender is the Night
Forfatter: F. Scott Fitzgerald
Først udgivet: 1934
Jeg vil anbefale bogen til: Dig, der er til velskrevede triste bøger.
Sådan starter den: On the pleasant shore of the French Riviera, about half way between Marseilles and the Italian border, stands a large, proud rose-colored hotel.
3 af 5 stjerner
Den unge pige Rosemary møder det glamourøse par Dick og Nicole. Hun fascineres af parret og forelsker sig i Dick. På overfladen er ægteskabet stærkt. Men som deres historie udfolder sig, ser vi, at ægteskabet ikke kun er bygget på kærlighed. Dick er på mange måder Nicoles læge, hendes psykolog og beskytter. Langsomt nedslides Dick og forfalder i druk og bitterhed.
"Think how you love me," she whispered. "I don't ask you to love me always like this, but I ask you to remember. Somewhere inside me there'll always be the person I am to-night."
'Tender is the Night' er en ufattelig smuk og trist roman. Fitzgeralds sprog er som altid helt fantastisk. Fra den første side føles det som om man selv er ved den franske Riviera. Man kan mærke vandet og solen, smage champagnen og cigaretterne, føle kærligheden og tristheden. Bogen indeholder nogle skønne scener. Men selvom det ikke er nogen lang roman, synes jeg faktisk, at den var for lang. Der var nogle passager, der måske ikke var nødvendige, mange samtaler som jeg gik lidt død i.
Later she remembered all the hours of the afternoon as happy – one of those uneventful times that seem at the moment only a link between past and future pleasure, but turn out to have been the pleasure itself.
Bonus-info: jeg læste 'Tender is the Night' for mange år siden efter at have fået den i gave af Troels. Den gang brød jeg mig ikke om bogen, og den udgave blev fuldstændig smadret på en ferie til Thailand. Nu har jeg hørt den på lydbog med Niels Peter, og fik så denne fine udgave med smukke illustrationer fra Folio Society i julegave af mine forældre.
Jeg spurgte Niels Peter, om han ville sige et par ord om sin opfattelse af bogen:
Måske er 'Tender is the Night' det ultimative portræt af en ynkelig mand. Helt renset fra fx feministiske bagtanker. Bagtanken her er blot menneskelig. Skildringen og romantiseringen af Europa er i sig selv en stjerne værd.
3 af 5 stjerner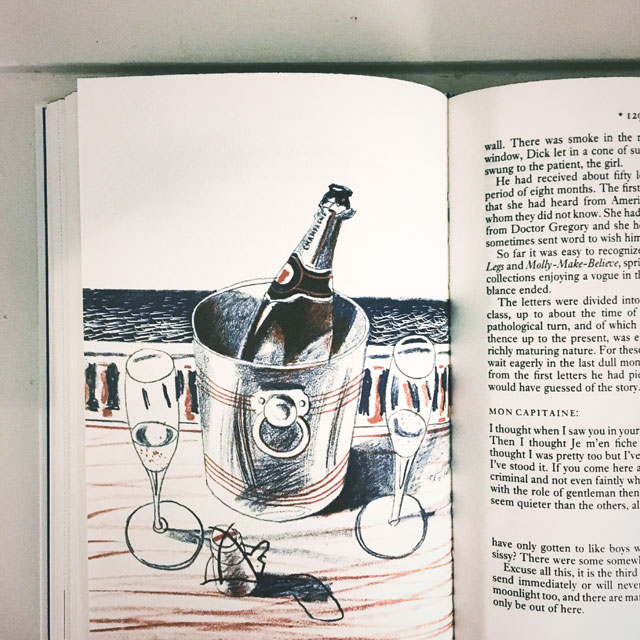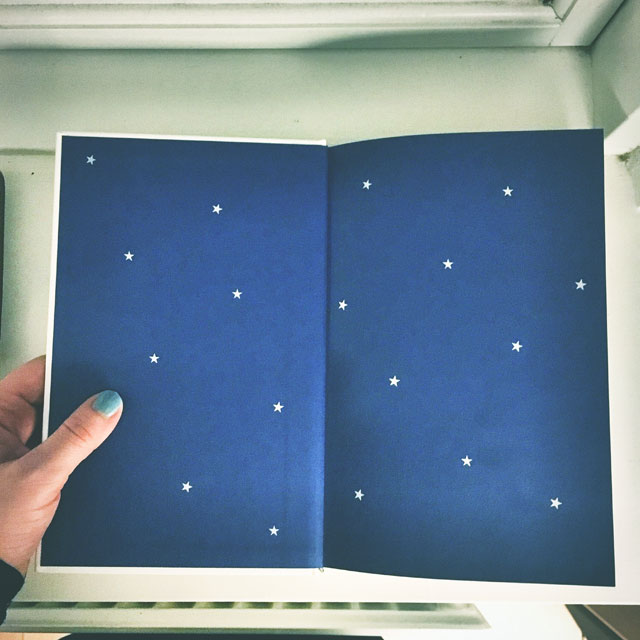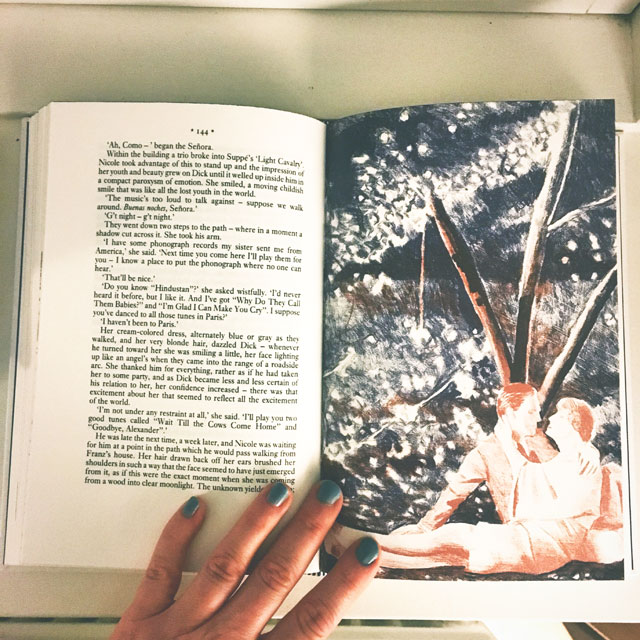 You never knew exactly how much space you occupied in people's lives.