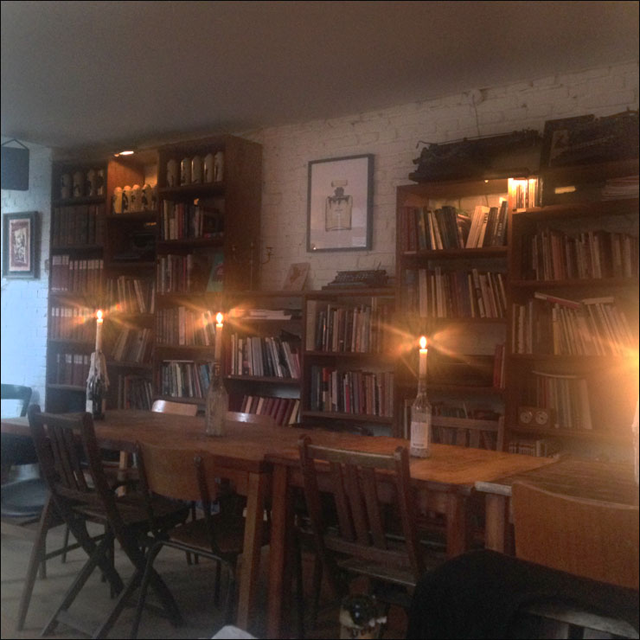 One thing I look back on with a tiny pang of envy is how I was able to walk to work this time last year. It was such a relaxing way to start the day: coffee to go and an audio book for about 40 minutes. I loved that tradition. Now my back and feet start to hurt like crazy after walking for a mere 5 minutes. But it's only a tiny pang of envy. Because another thing I remember from this time last year is being very sad about not being pregnant. Wondering and doubting if it would ever happen. And here I am a year later with a huge belly knitting baby things for a little girl 🙂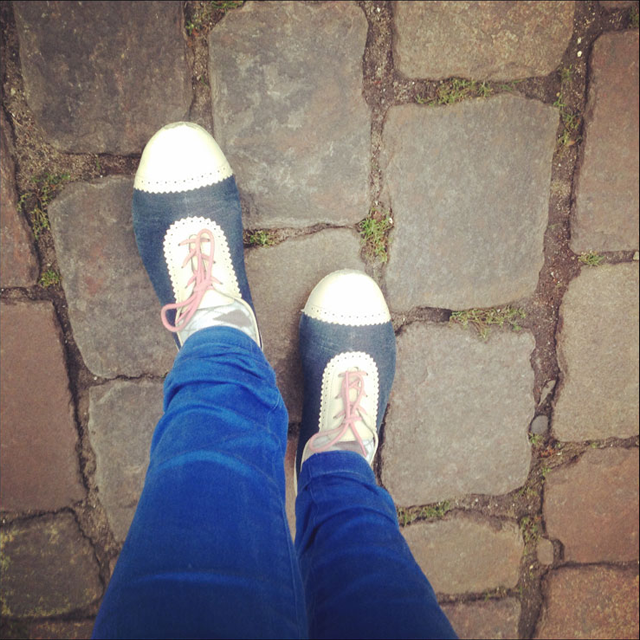 I can't imagine being able to ever wear outfits like this again! Right now comfort is my #1 priority. But I do look forward to wearing my favorite foxy shirt again. And the shoes!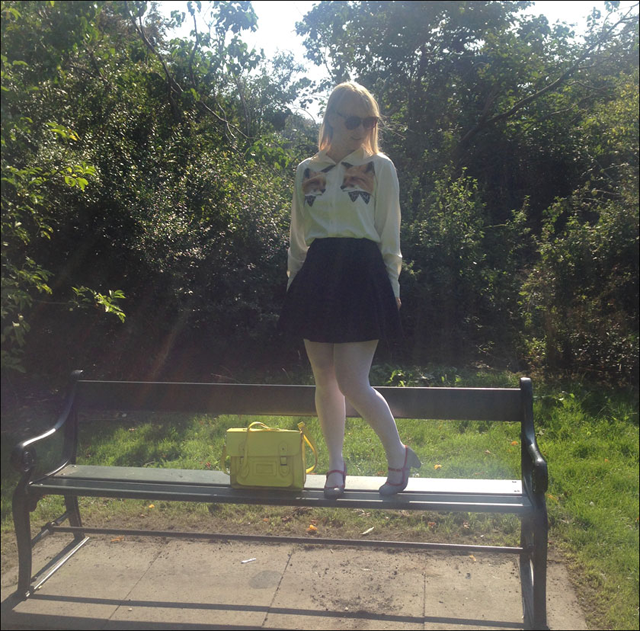 The best book I read in September last year was Murakami's novel Colorless Tsukuru Tazaki, which I found deeply moving.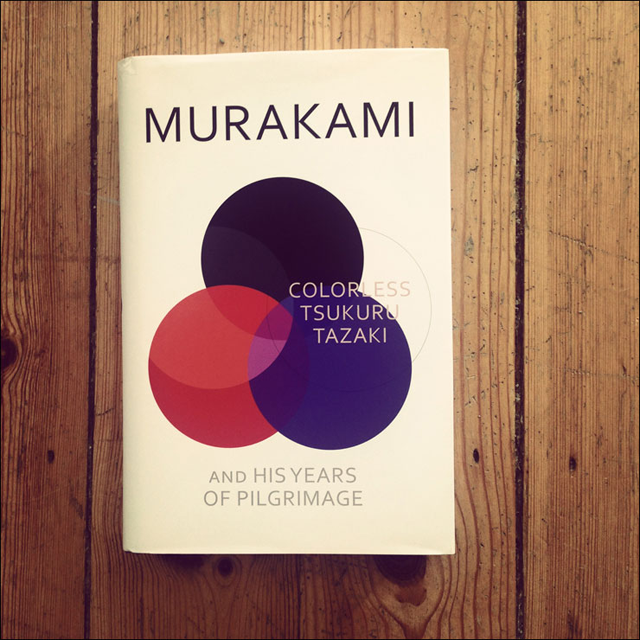 In September last year I went to London with a friend for a couple of days. I can't believe it's already a year ago! The shoes I got on this trip have become some of my favorites, and I really like the two blue dresses. I've actually never worn the yellow dress. I was saving it for Easter, but then I got pregnant and wasn't ready to tell anyone, and the dress couldn't hide my belly. Maybe I'll be able to wear it in a year or so. The bag was fun for a while, but now it has moved on to another home.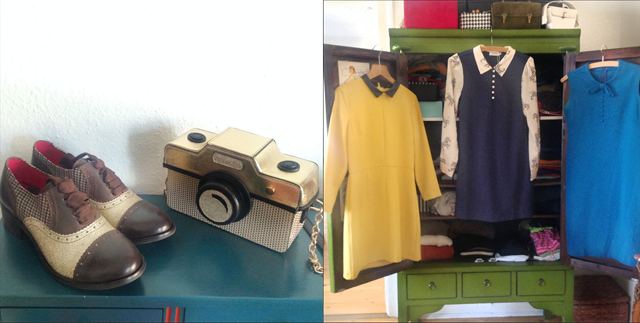 And here's what I was knitting this time last year: My most difficult project to date, the Entrelac Pillowcase. I would love one day to knit a scarf in this pattern – but with larger needles and just one color yarn, otherwise it's too much work.