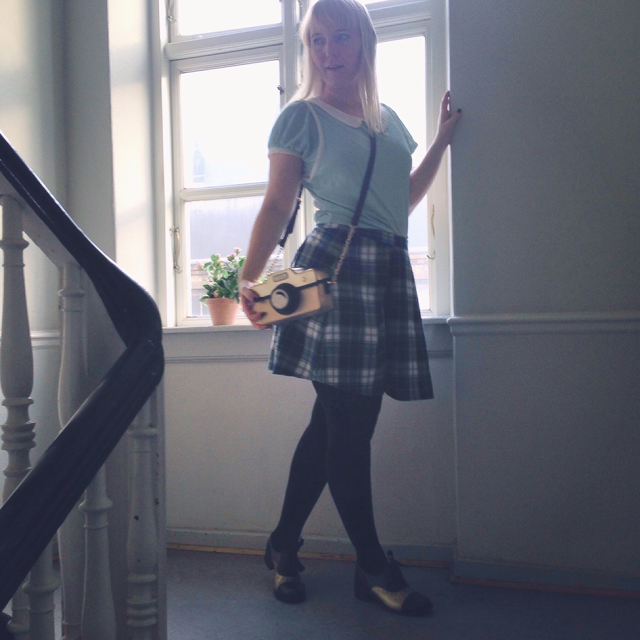 Yesterday I decided to ignore the nasty cold I've been having for the past week, dress up and go thrifting with Mr. Boyfriend. Here's what I wore:
Top: from Baan Suan (I have no idea what brand it is) in Elmegade
Skirt: Glamorous from Rude
Bag: Cara Camera, Accessorize
Shoes: Irregular Choice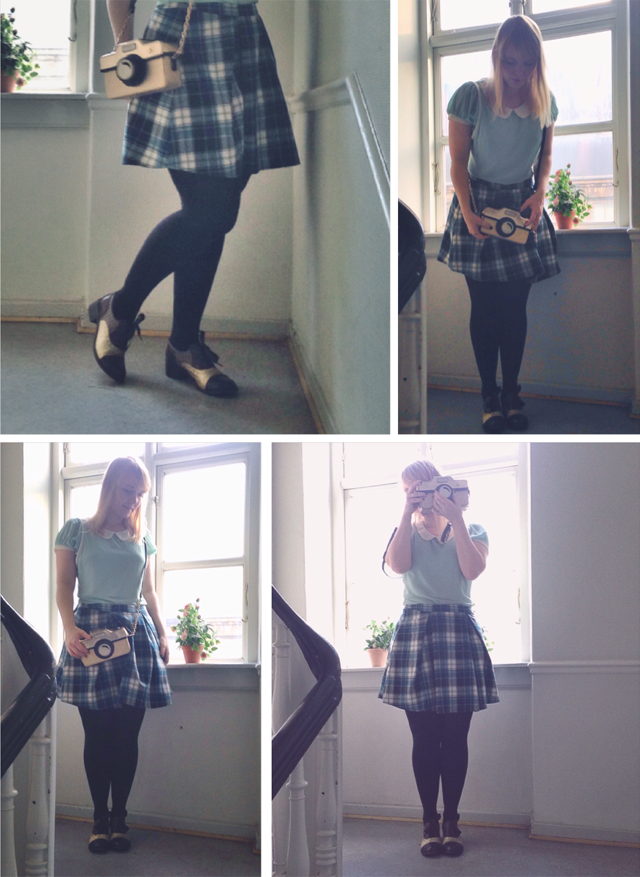 I'd seen a post in a group on facebook (I think it was this one) that a new vintage shop called Karen Copenhagen would open in my hood this weekend, so I decided to check it out.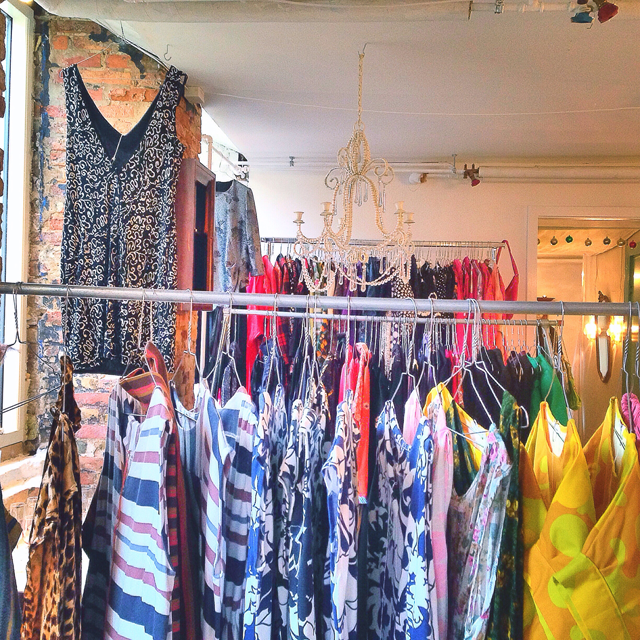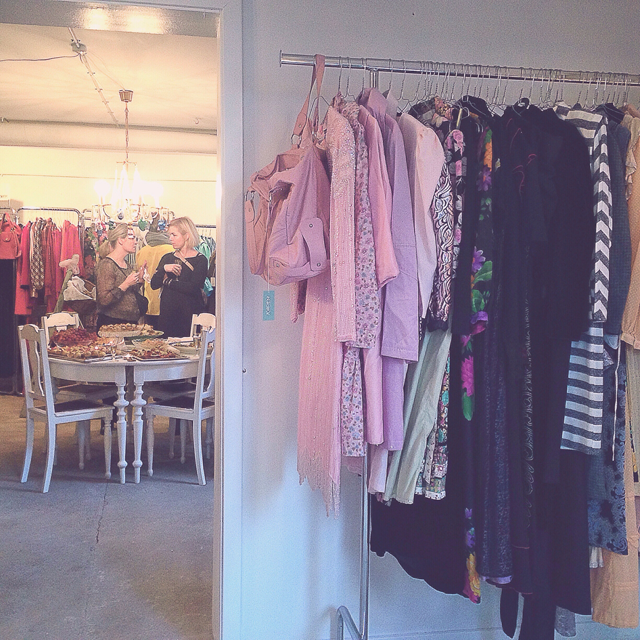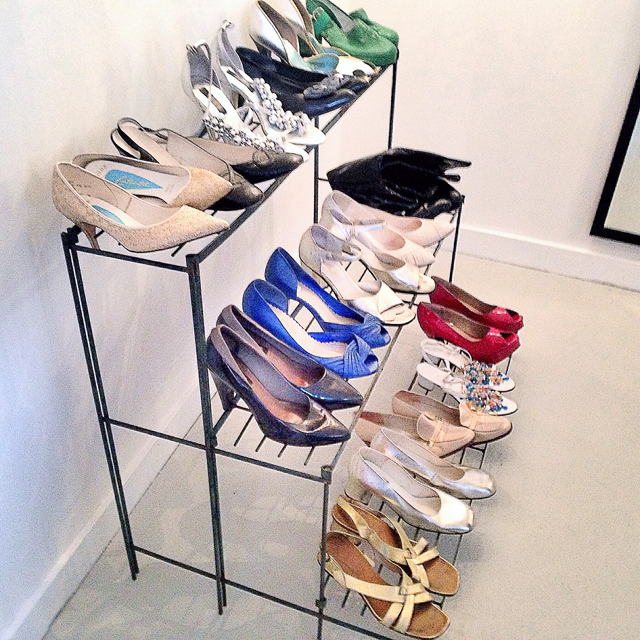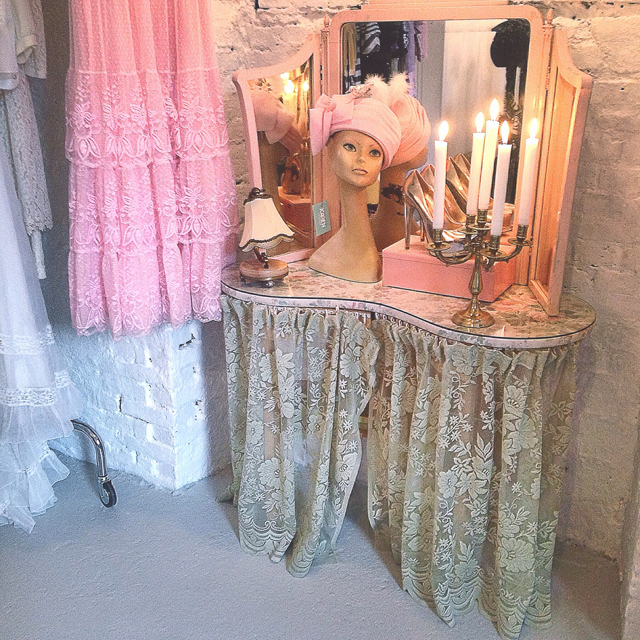 It was a beautiful shop with some lovely details and good quality vintage clothes and some new pieces to very reasonable prices. They had many different styles and the clothes was carefully sorted out, making it very easy to look for the style you want. This shop goes on my favorite list. I took this pretty little number home with me – it'll be perfect for my trip to Thailand in January.