I usually do most of my blogging during the weekend. With a full-time job, a fitness-addiction, Mr. Boyfriend, friends to see and books to read, I have very little time left for blogging during the week. I love it when I find the time, but it's so rare. But if you want to, you can keep track of what I do, eat, wear, read and buy during the week on Instagram (bookwormscloset). Or you can just wait for these posts where I sum it all up. Anyway, here's what I've been up to lately:
I got a disappointed look from Wilcox: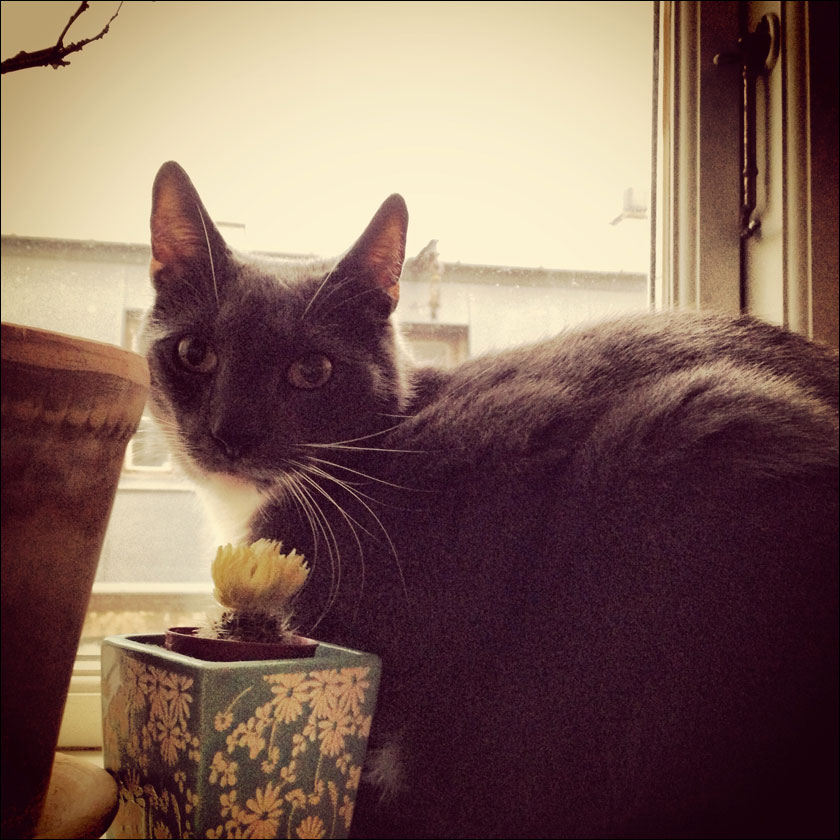 I went to a Suede concert in Tivoli: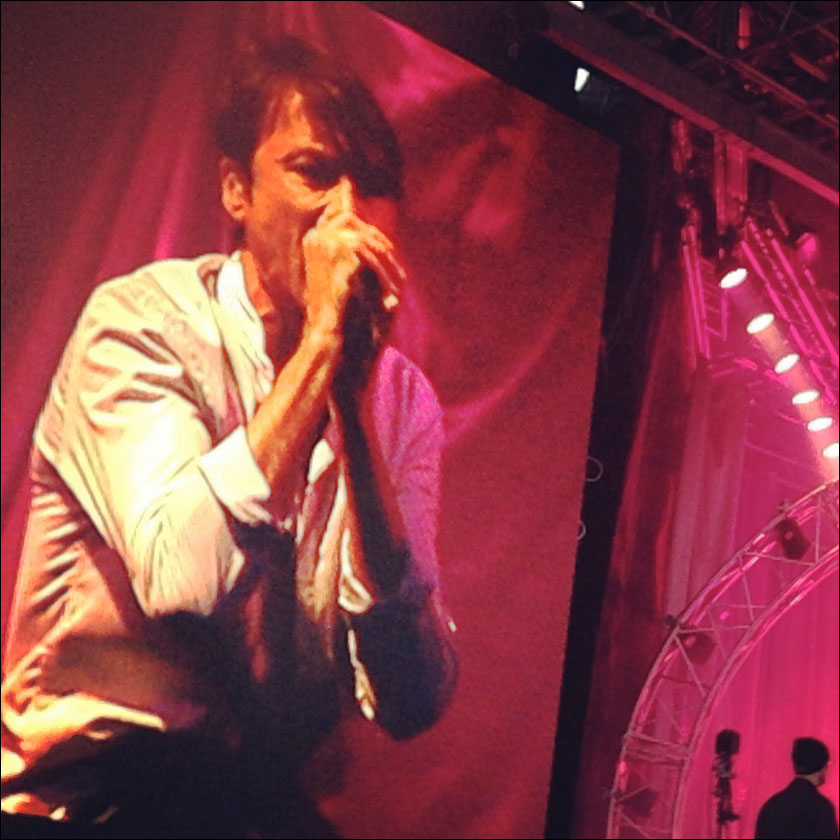 I wore a white top from Mondo Kaos and a green second hand skirt from Adöm in Paris: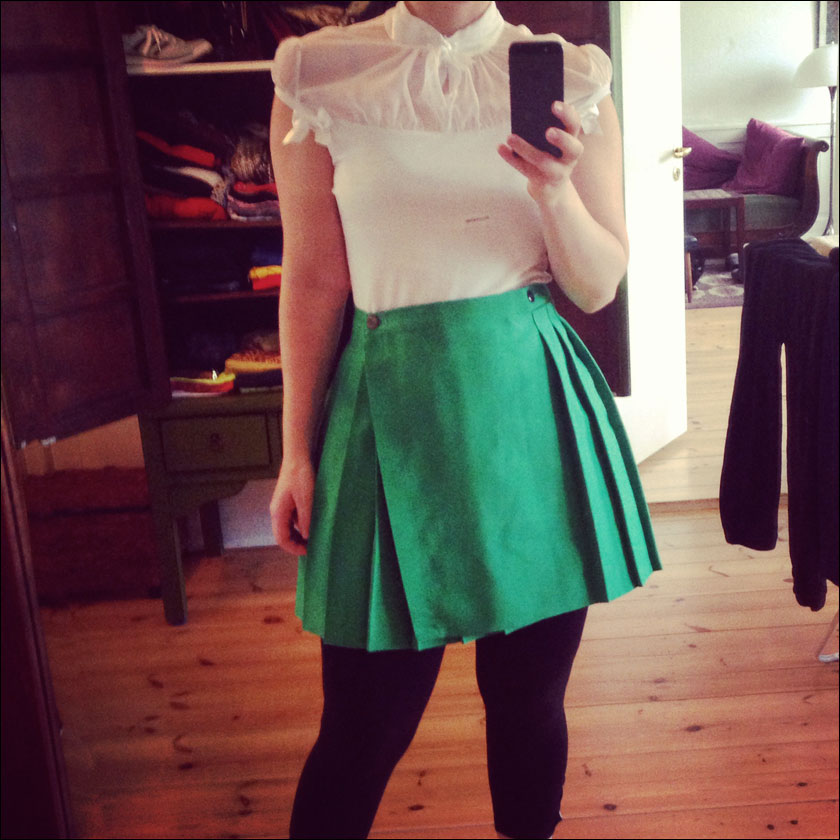 I wore my Lola Ramona tie-shoes – I didn't notice the playing card until after the picture was taken, but I think it looks great with the shoes!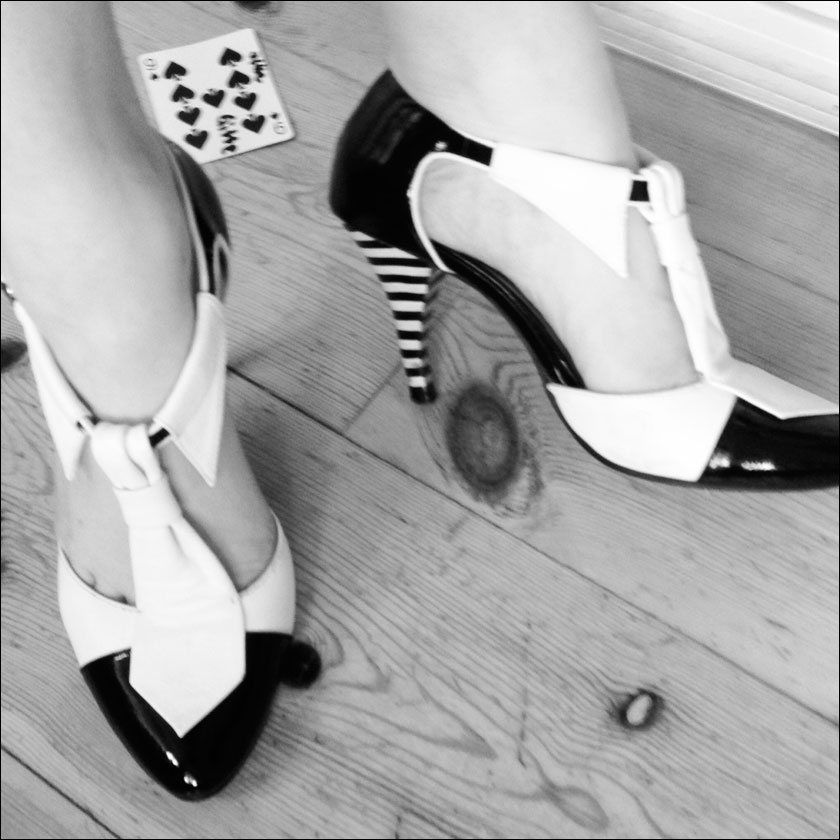 Mr. Boyfriend made a delicious salad: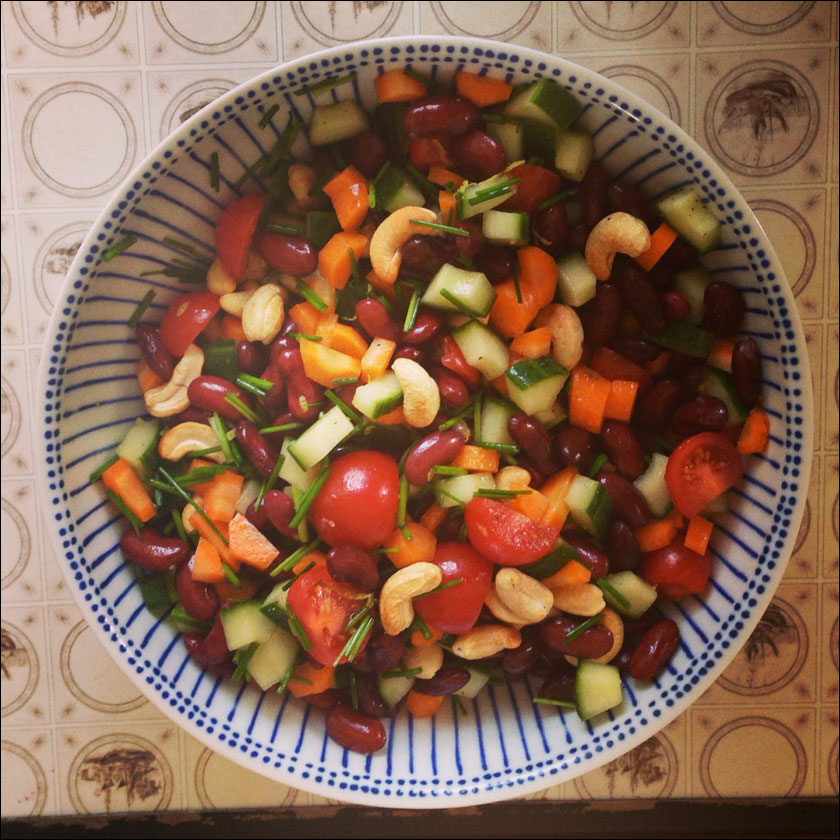 I wore a second hand umbrella top from Marbles Vintage in Amsterdam and yellow leggings from Pieces: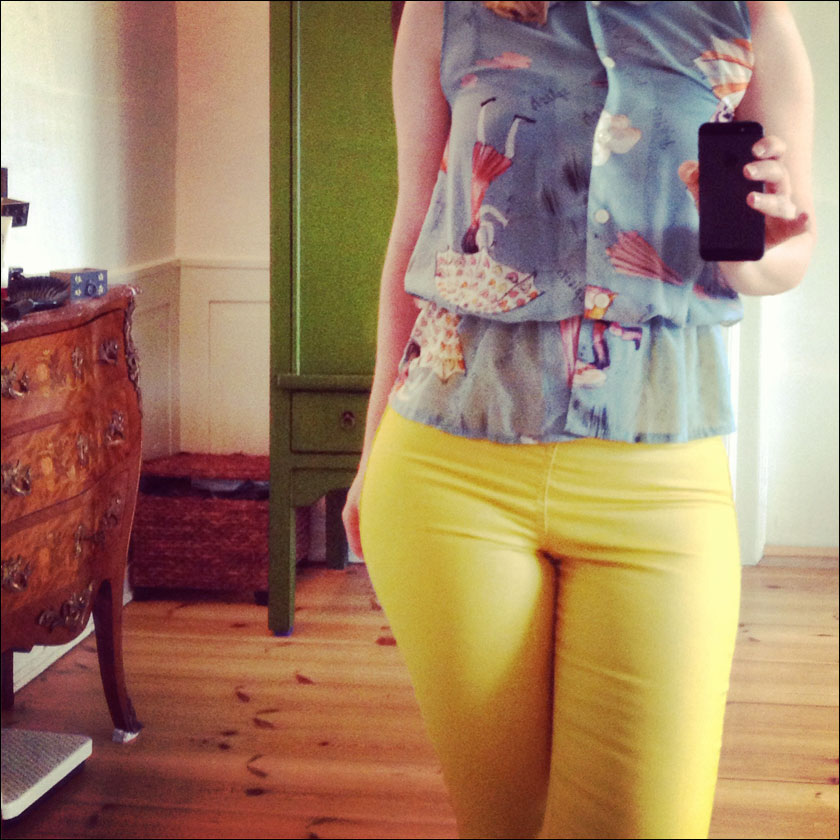 And shoes from Aldo: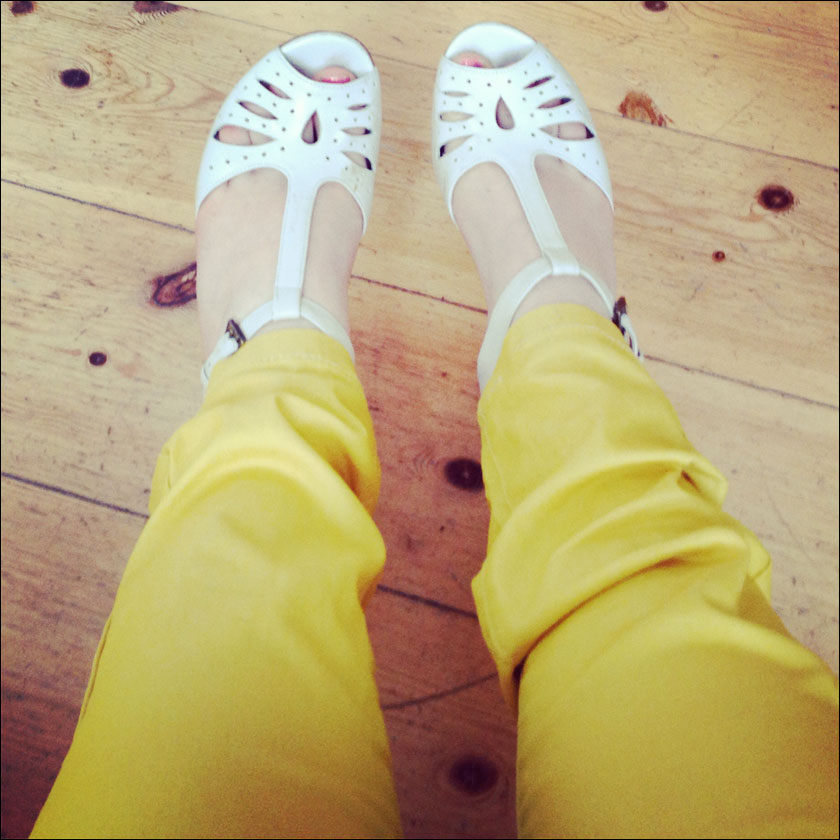 I went to a street party in Guldbergsgade: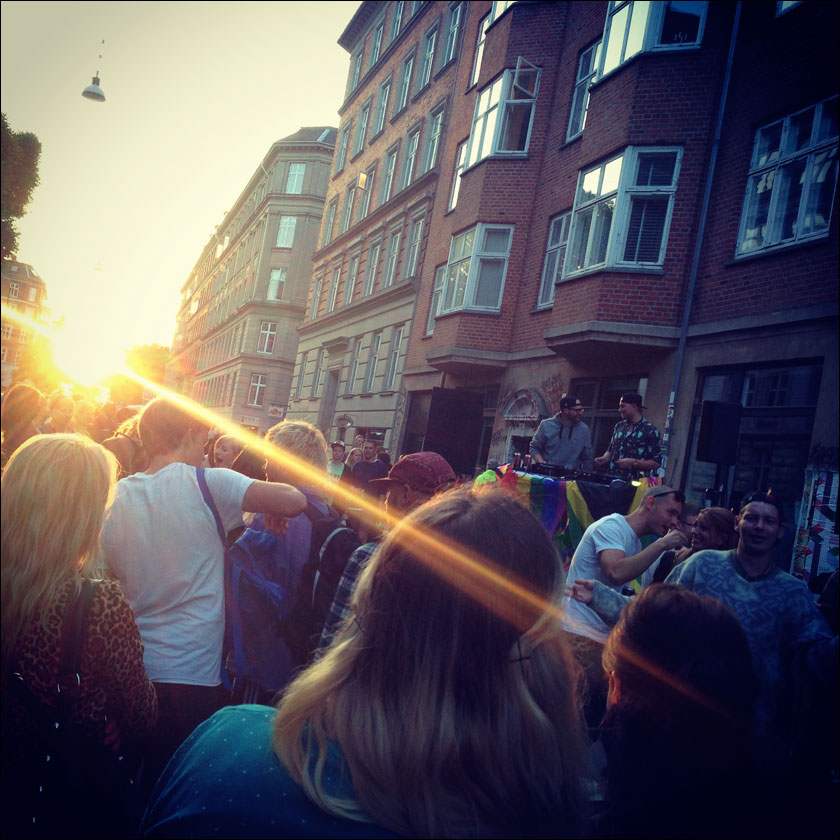 I tried walking a straight line – wearing bottle green leggings from Pieces: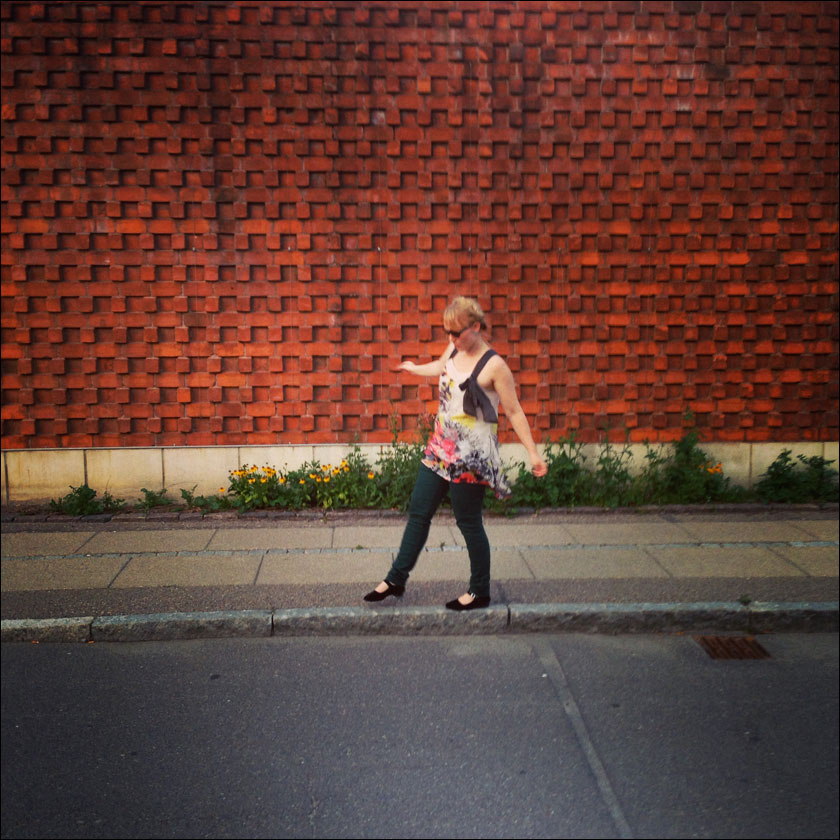 I bought a new book: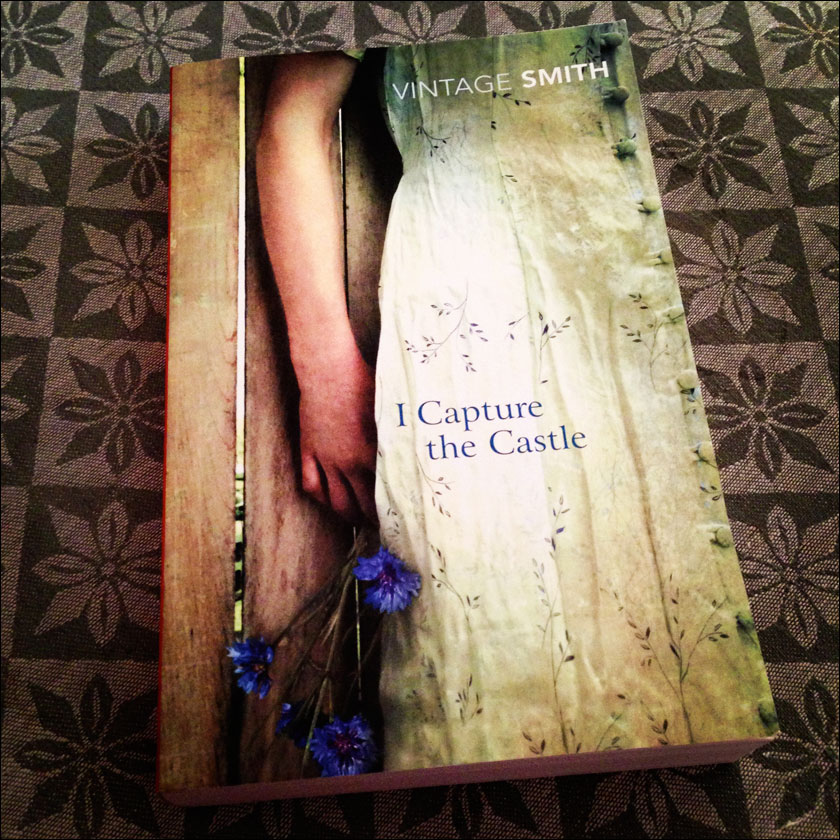 I got another disappointed look from Wilcox: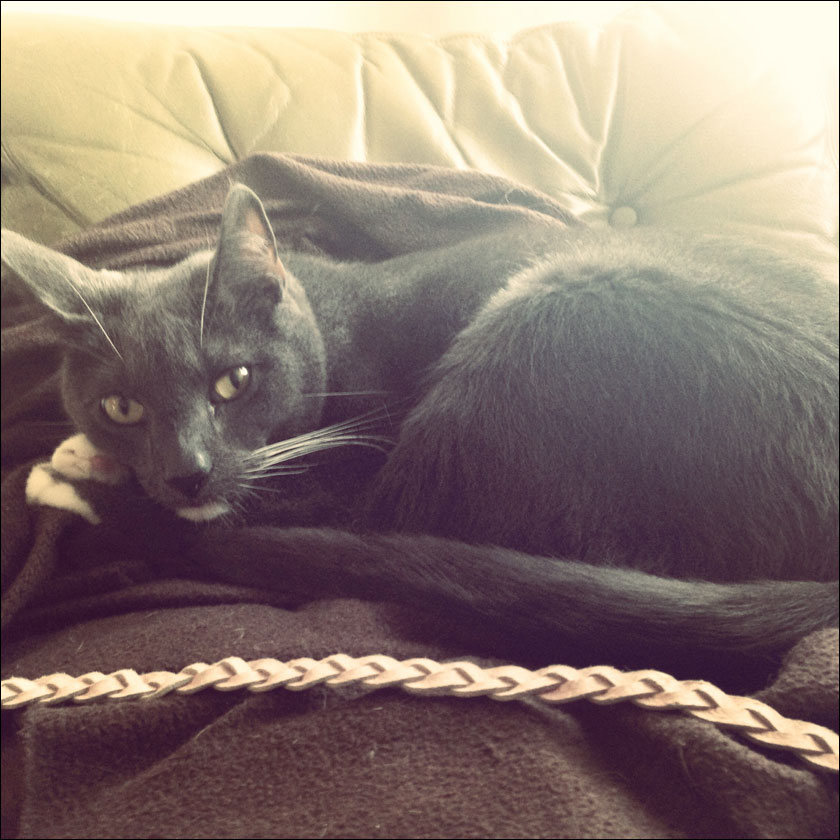 I played with some nail art – the result reminded me of something, but I couldn't put my finger on it. And then it hit me: it looks like the logo from Dansukker!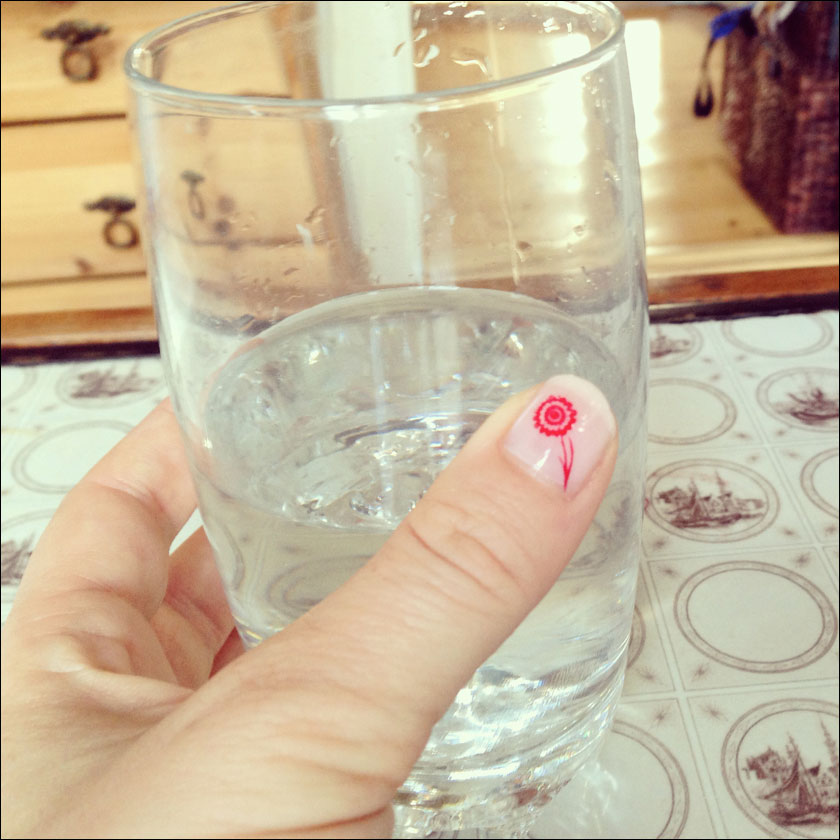 I bought – and started to read – another book: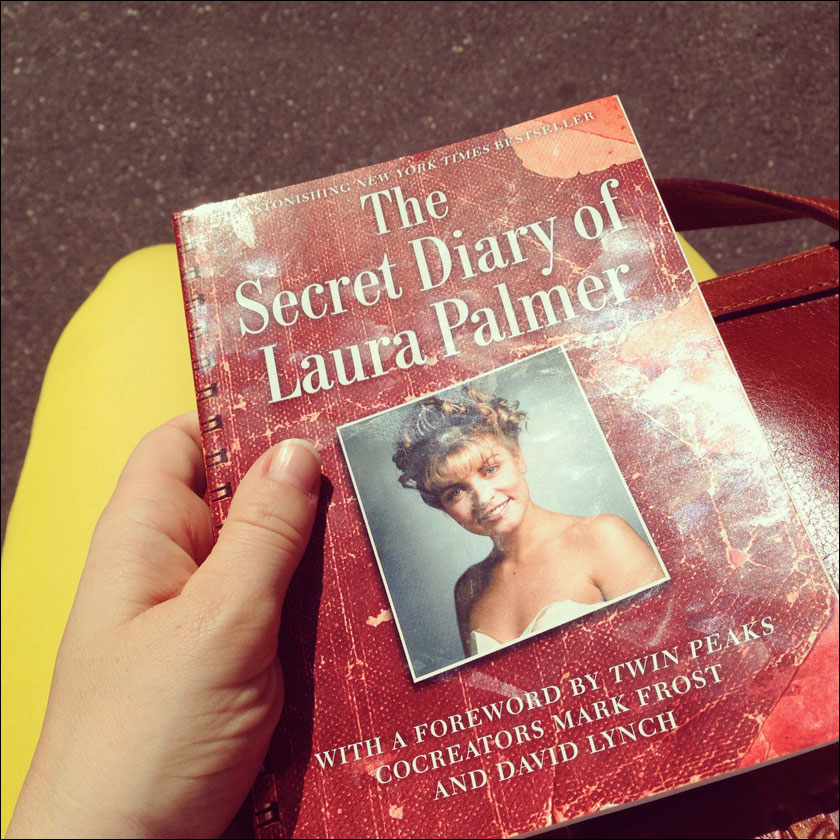 I wore this old dress from Thailand with my red clogs from Lola Ramona: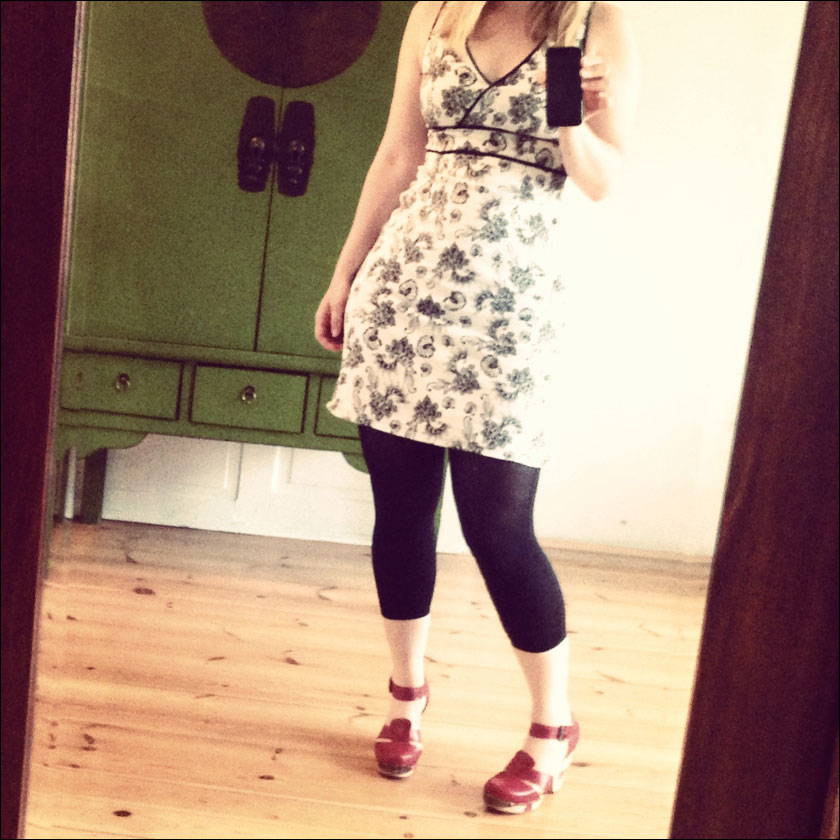 And a close-up of the pattern: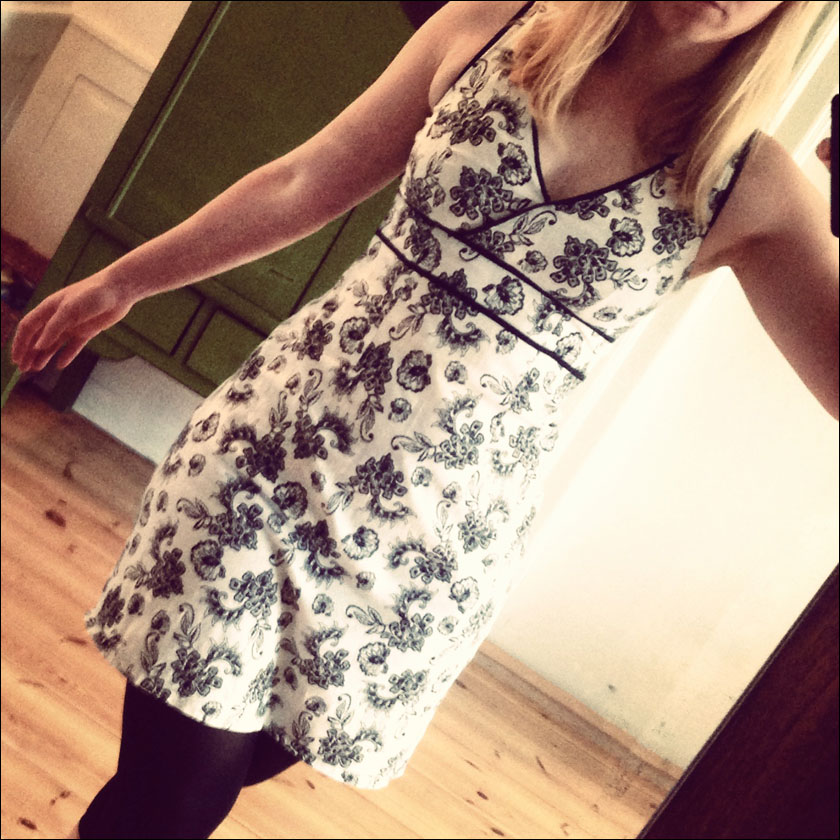 And that's it! You can follow me on Instagram here: bookwormscloset