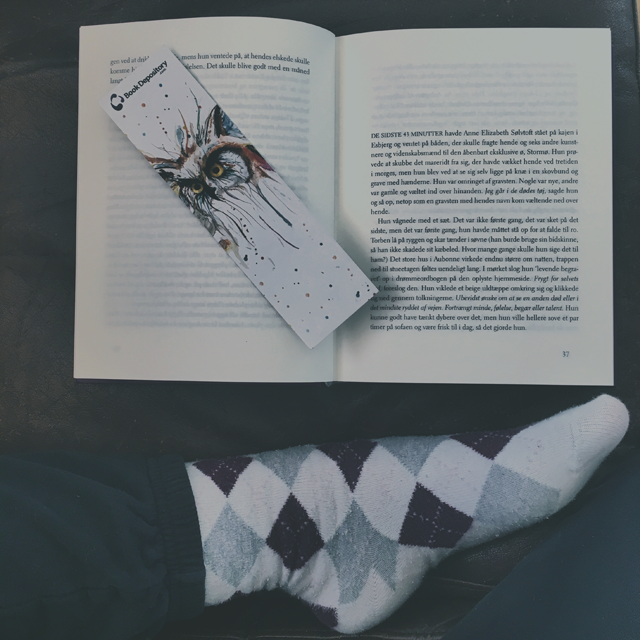 I've been giving it a lot of thought lately, and I've decided to reintroduce Danish to the blog. When I first started the blog, it felt natural to write in English, as I've got an MA in English and about 95% of the books I read are in English. But lately I've missed writing in Danish and have been toying with the idea.
What's been holding me back, is that about 60% of my readers don't speak Danish. But this blog has always been about what I wanted to write and how I wanted to write it, so Danish it is. But don't fret – there'll still be a lot of English on the blog:
Each post will have an English recap
Each book review will also be available in English as I'm an active reviewer on Goodreads
Knitting patterns will almost always be available for free in English
So I won't stop writing in English as such – it's more a question of adding Danish to the blog.
On top of that, I'm toying with making further changes to the blog. I feel it desperately needs a redesign, an About-Me + Contact page. And I would like to make it more personal. I've had rather personal posts before and enjoyed the comments and feedback I got. Furthermore, Mr. Boyfriend has agreed to write a little mini-review of each audio book we listen to together, so you'll get the opinion of both of us.
I hope you guys are OK with these changes and won't hit the horrible 'un-follow' button 😀