There's nothing I love more than being nostalgic. I love looking at old pictures, rereading favorite books or my diary from when I was a kid. I never delete my e-mails or text messages. I love documenting what I do, so I'll be able to remember. In a way that's what this blog is about; documenting the books I read, my thoughts, my outfits, my weekends. So when I read a post on one of my favorite blogs, Gowns and Roses looking back on the same month the year before, I was dying to do the same! So let's get on with it; here are the highlights from April – last year: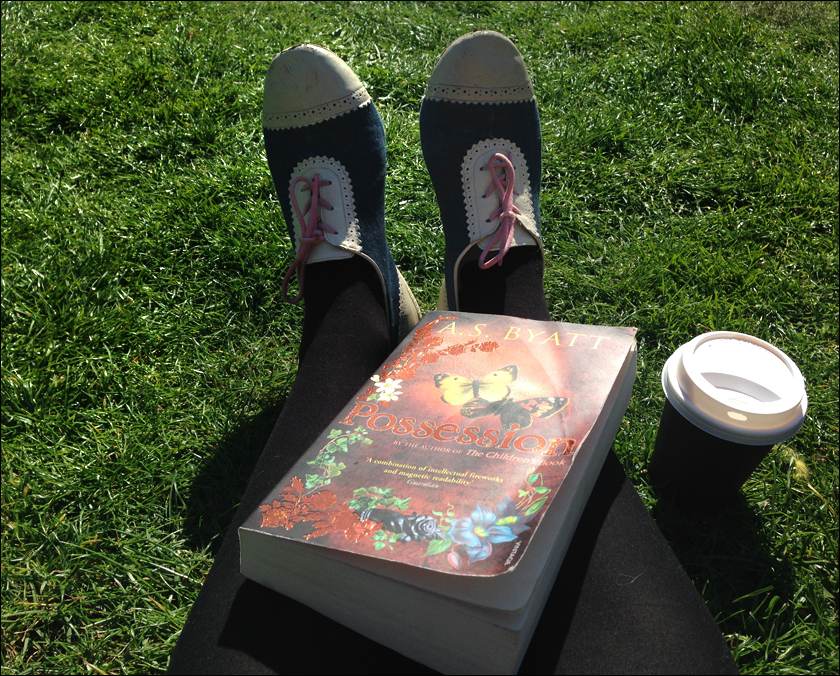 Last April, I did something I don't do often enough: I took a day off from work, and spent it by myself! I read blogs, went to the gym, had lunch in one of my favorite cafés and read a book. I should do that again soon!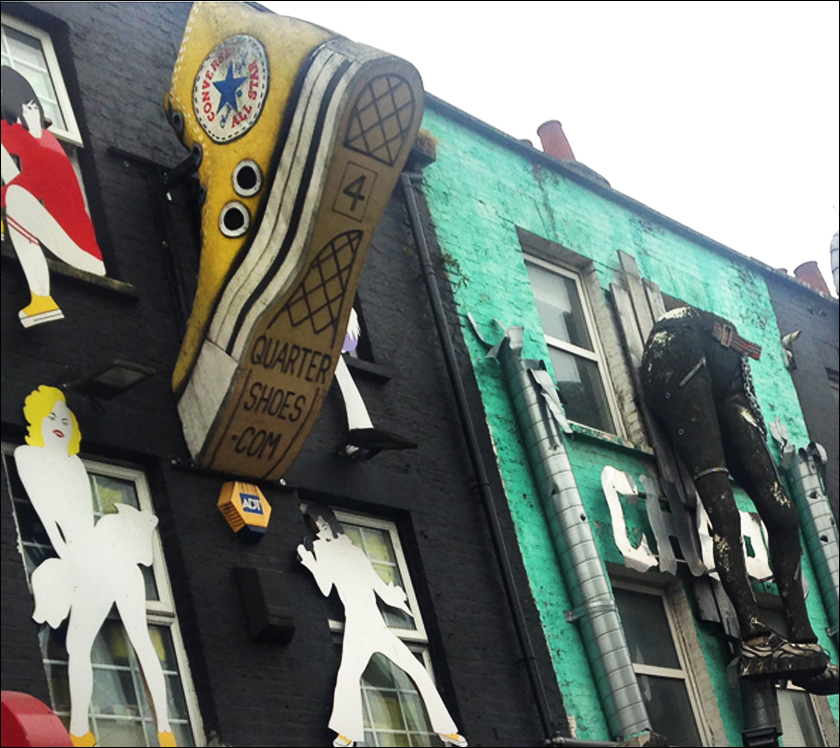 I went to London with my dad and had an amazing time going for walks, shopping and reading in cafés. I'm going to London again next month, so I particularly enjoyed being reminded of this post!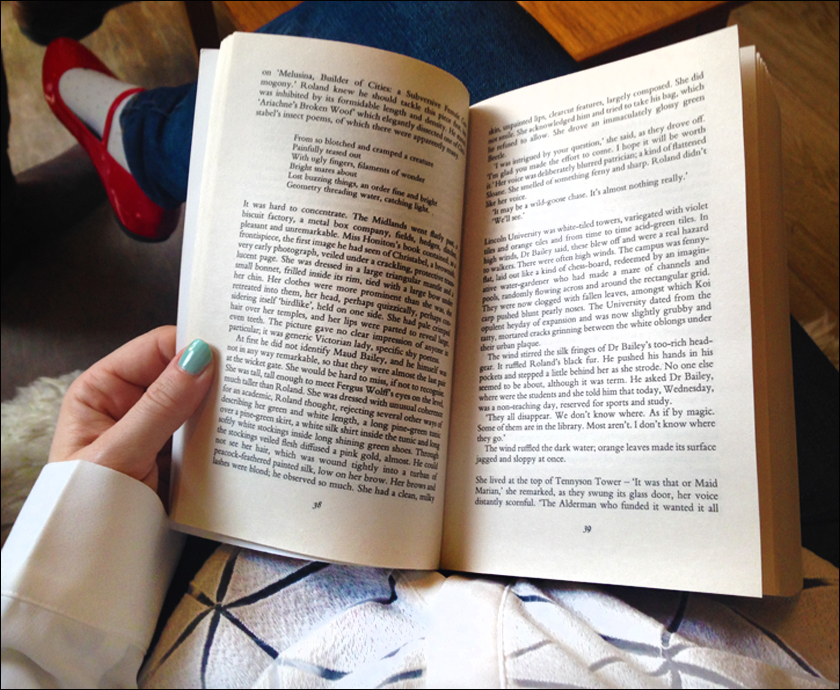 I went on a reading date with Mr. Boyfriend: we went for a walk, had lunch and leaned back in some comfy chair with a book each.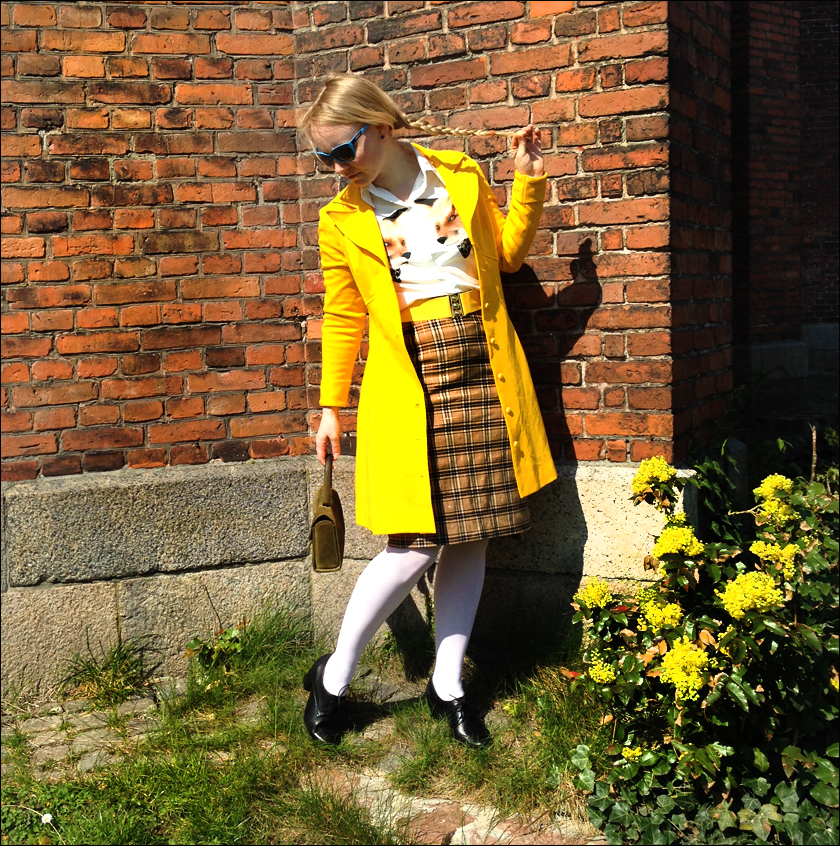 My favorite outfit from last April, is this bright and sunny vintage outfit – I have to remember to wear that coat again this spring.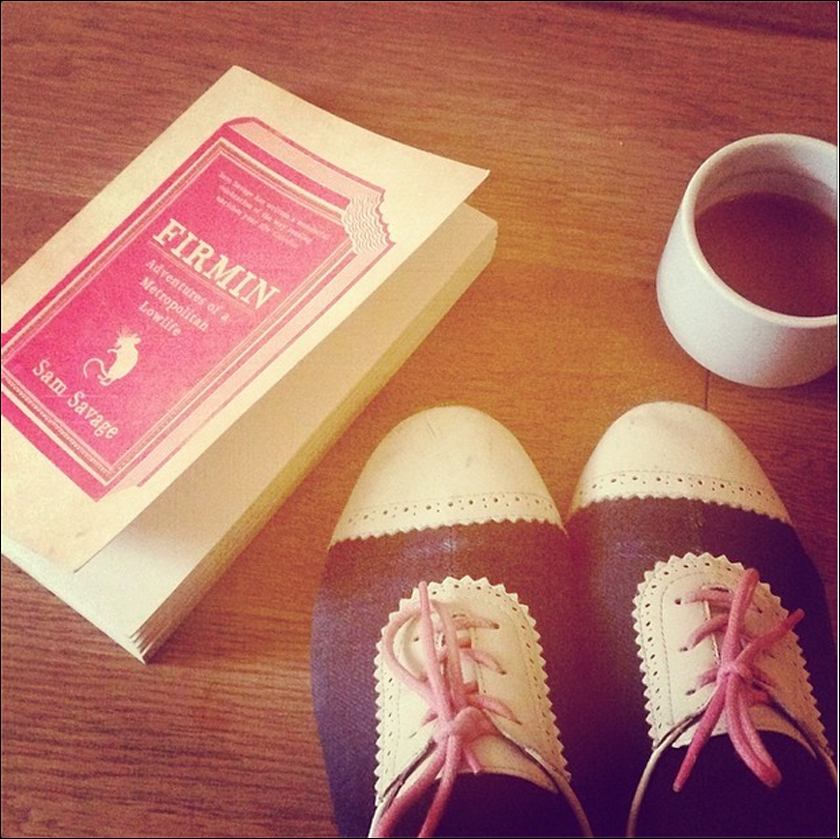 My favorite book from last April was this super cute book about a rat that lives in a book store. It's so adorable!