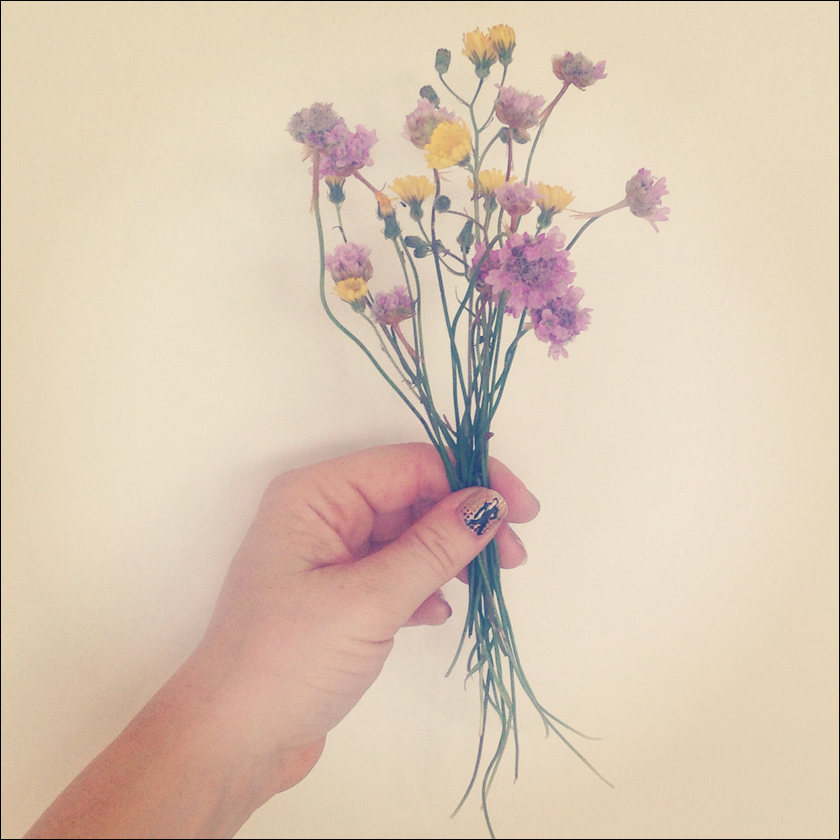 This time last year, it was summer! Real sunny summer, not grey, cold summer like the one we're having now. Looking back to the posts of June 2014 makes me long for lazy summer days with books and ice cream. Last June I went to a summer house with Mr. Boyfriend and my parents. We went for walks, went thrifting and spent an entire day in the garden just reading. Now that I think about it, the weather was kind of mixed, but still … the pictures look blissful!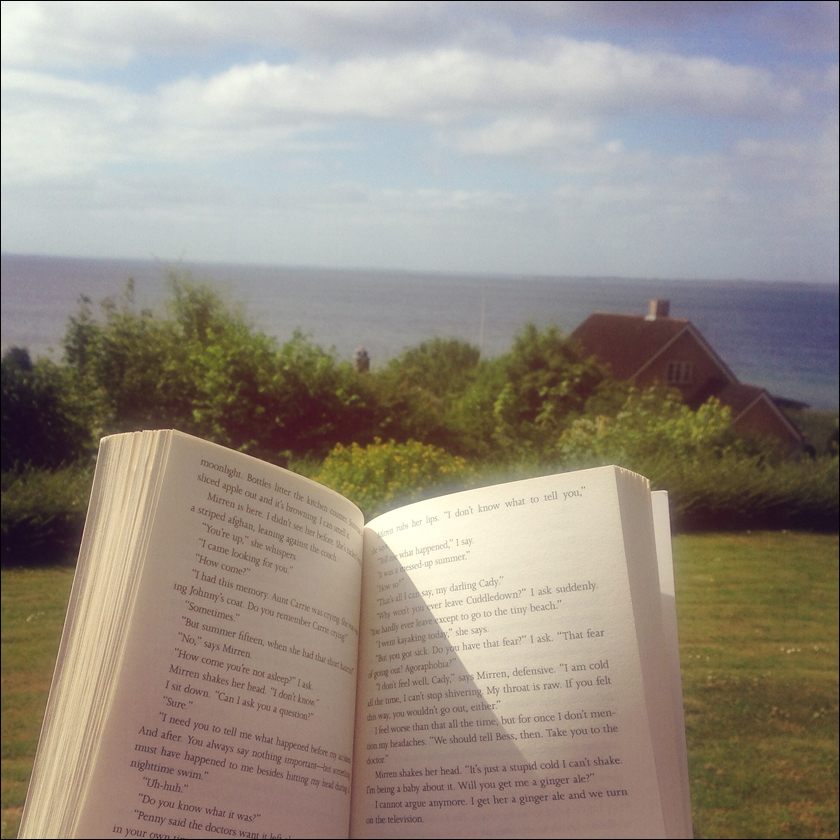 I bought four new books last June, three of which I've read: Peter Pan, Pain, Parties, Work and Ghostwritten. I've yet to read 'The Understudy', but after reading a bad review of it on Paperback Castles, I'm reluctant to start it.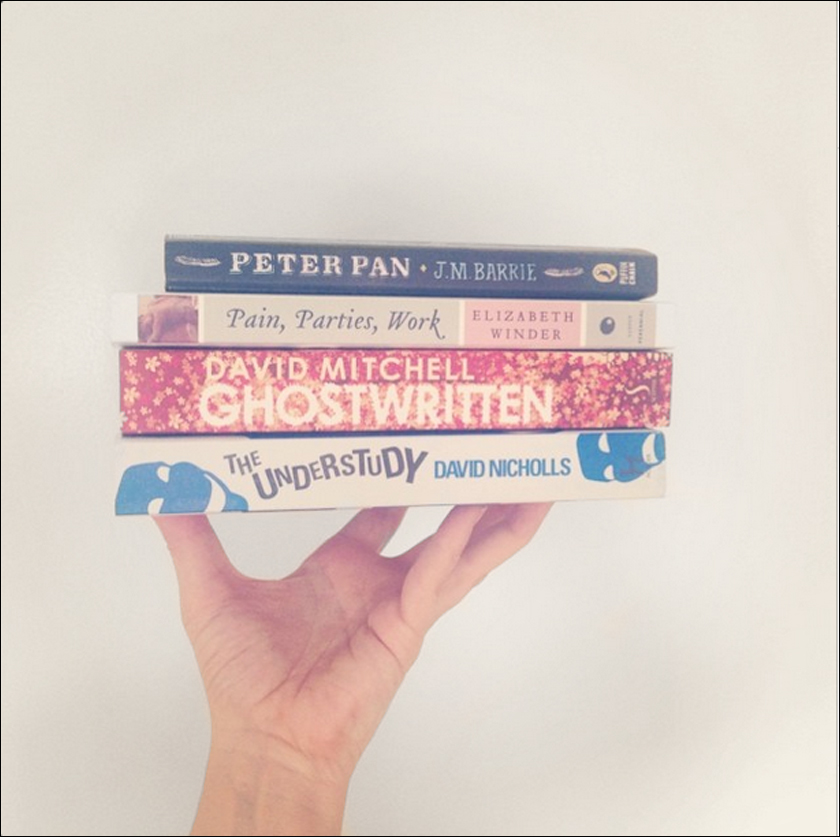 Another summer memory: There was a flea market in our hood and we went with some of our friends. The weather was, of course, magnificent.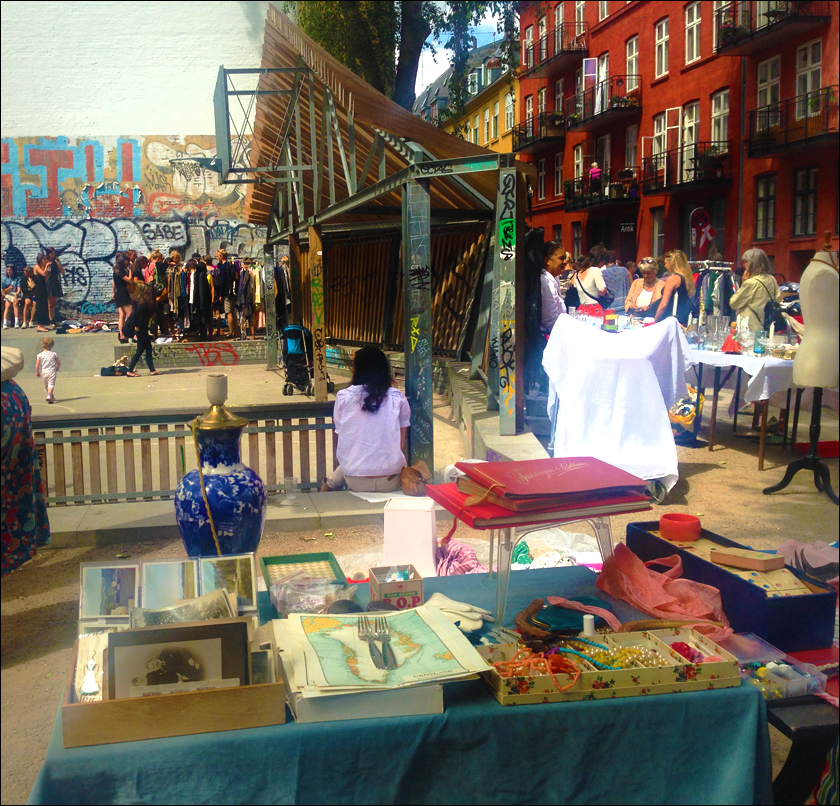 Here's my favorite outfit from June last year, a diner inspired dress that makes me think of Grease and milkshakes: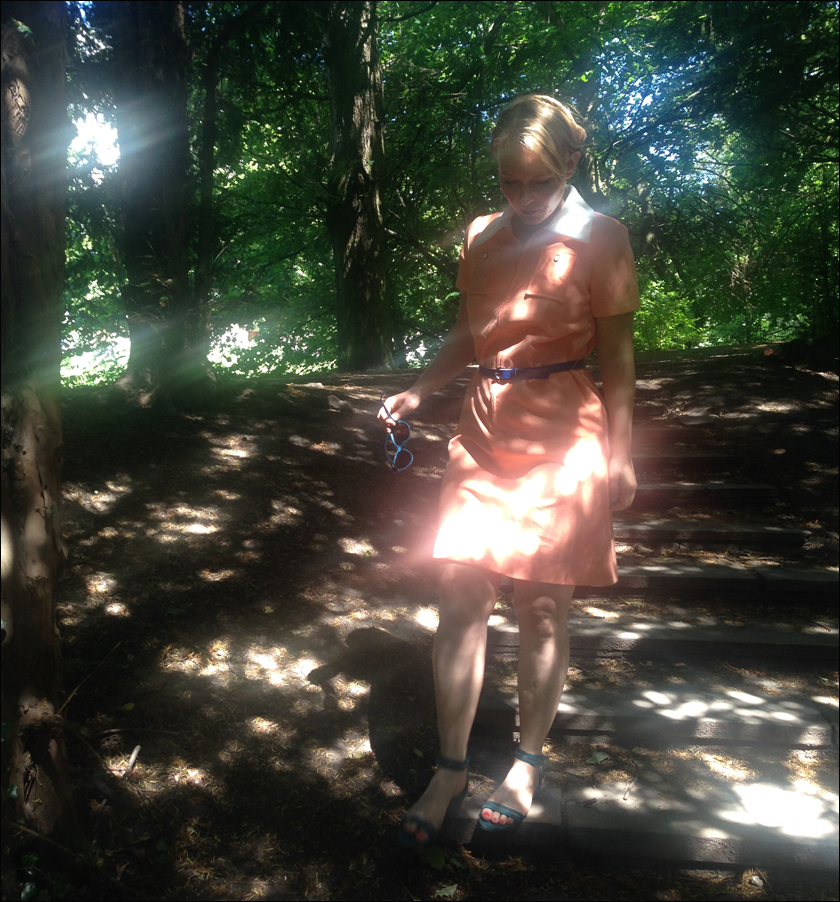 My best reading experience of June 2014 was The Forsyte Saga. Such a story! Here's my favorite quote from it:
The more I see of people the more I am convinced that they are never good or bad – merely comic, or pathetic.